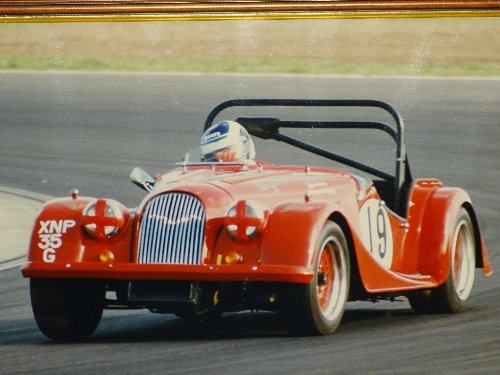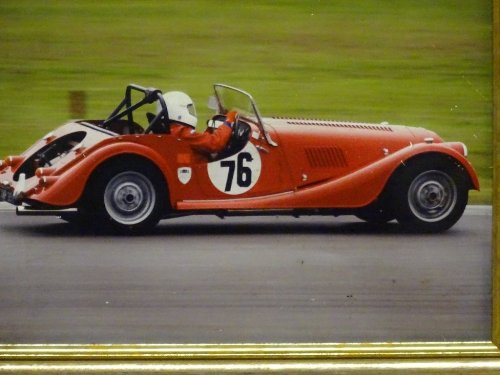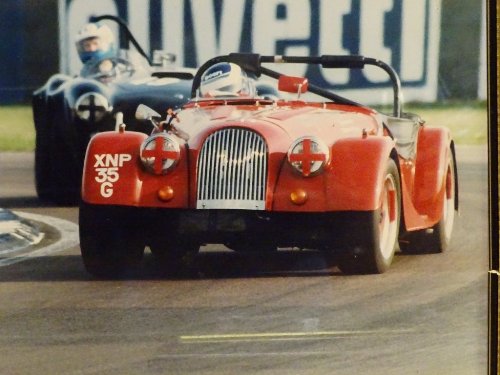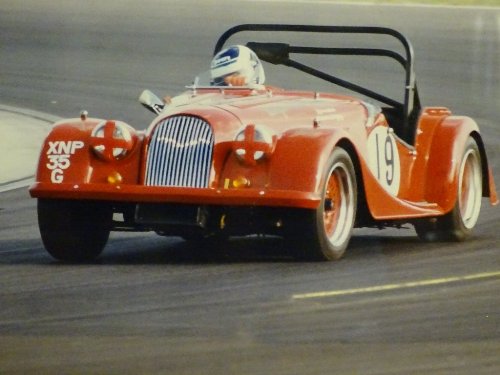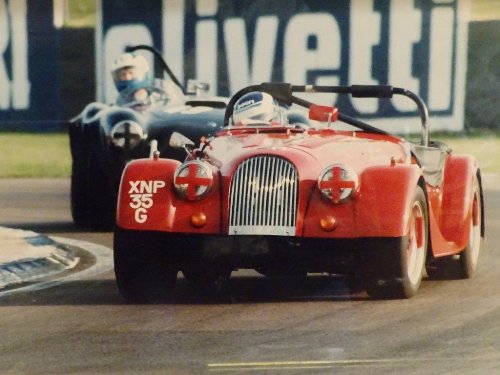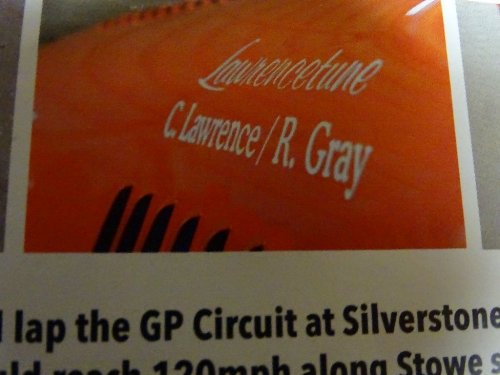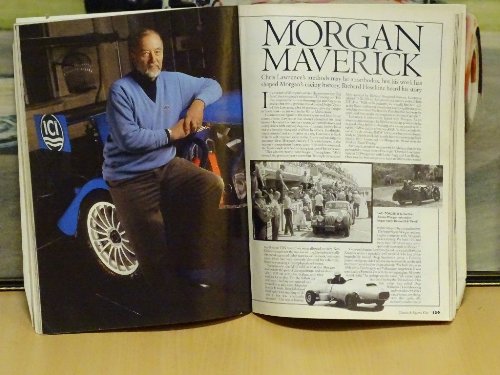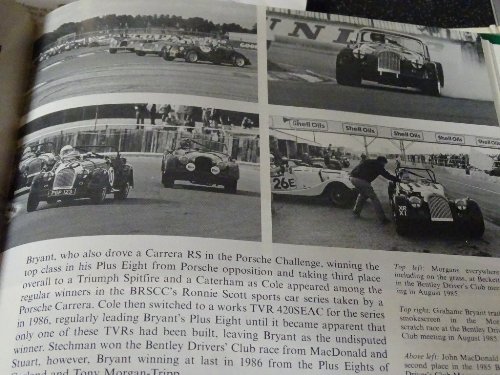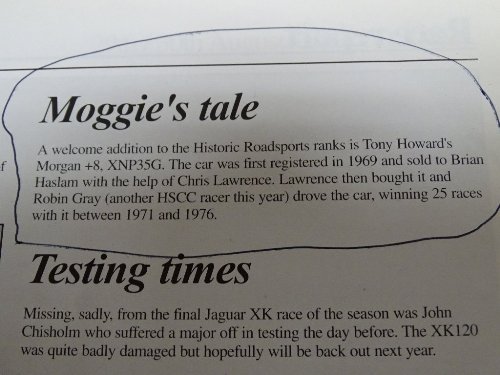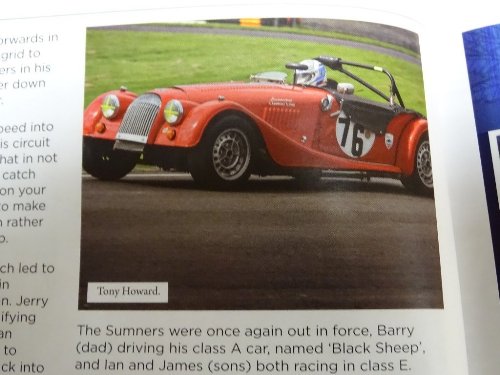 Morgan Plus 8 THE LAWRENCETUNE MORGAN PLUS 8
Overview
1969 (G reg)
25,000 miles
Manual
Petrol
Red, I am very lucky and privileged to be able to say that I worked for Chris Lawrence in the Hammersmith arches and had worked on this great car and done many a parade lap with Chris and Robin in it's championship winning days in the early 1970's, (Larry owner Sovereign Cars)., We are sure all you Morgan Aficionado's out there hold a place in your heart's for this Lawrenctune prepaired and modified championship winning car, This particular Morgan and the Le Mans winning Lawrencetune prepared Morgan (TOK 258) really showed the world what a great racer the Morgan was, the current owner Tony Howard (also ex Lawrencetune) has had a successful campaign with the car in the later years. Here are a few extracts of the cars achievements : First owner Peter Morgan, Winner of the Production sports car championship in 1973, And the Modified sportscar championship in 1974 Driven by Chris Lawrence and Robin Grey, Laped at 1 minute 55 seconds at the Grand Prix circuit at Silverstone, Has been featured in More Morgan, Morgan the last survivor, The Motor, Autosport many times, Morgan by G H Bowden, The car won in excess of 25 races between 1971 and 1976. This Morgan is a very special piece of British Motorsport History, Comes with files of paperwork Hundreds of photos with Chris Lawrence and Robin Grey, Magazine features and more. Come and view at our amazing showrooms.
£79,500 p/x considered
For more details please contact us.