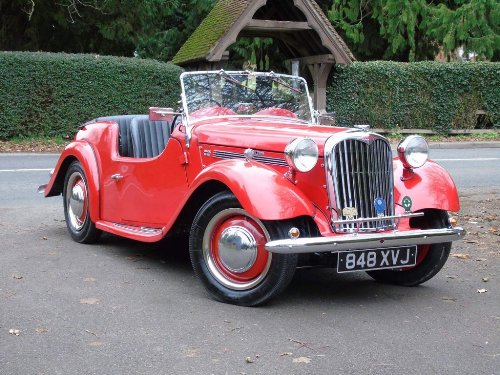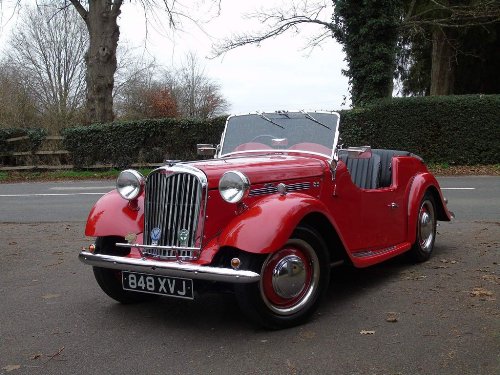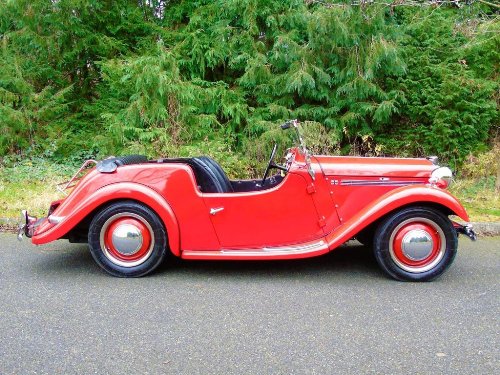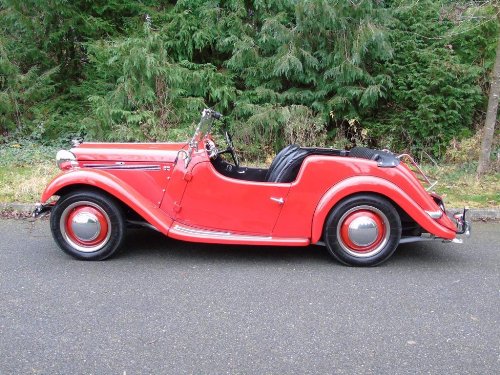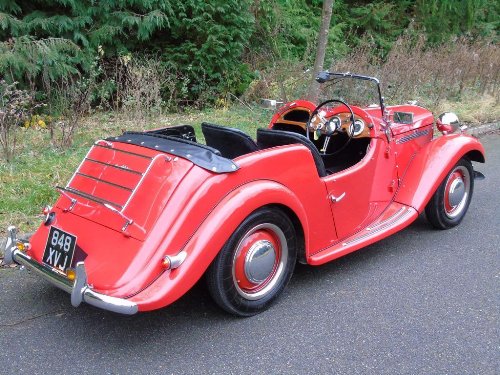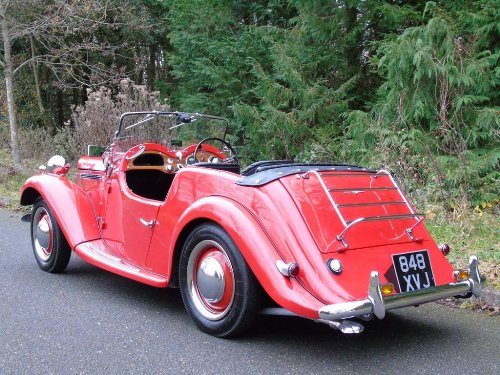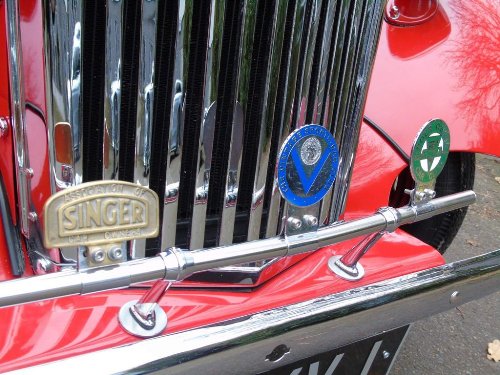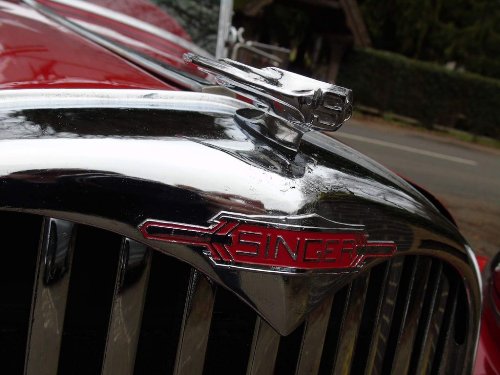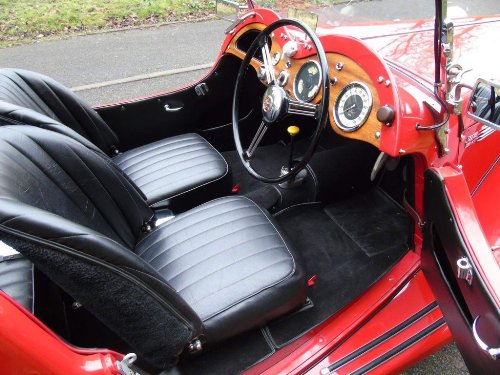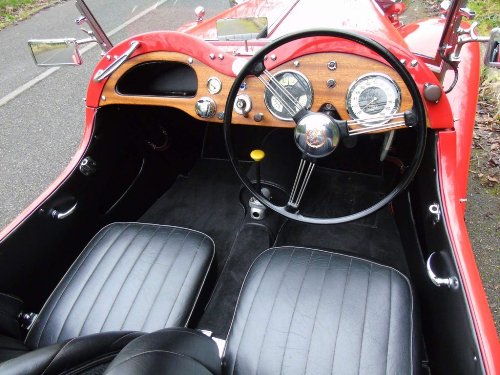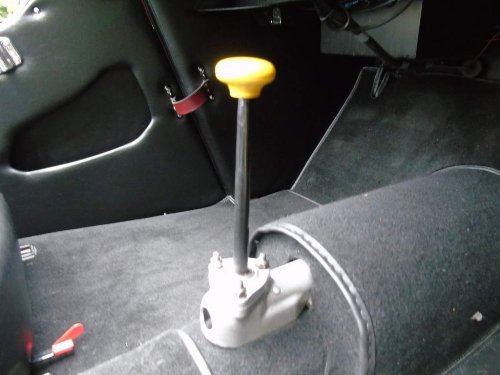 Singer LE Mans 4ADT ROADSTER COMMONLY KNOWN AS THE SM
Overview
1953
8,000 miles
Manual
Petrol
Here we have a 1953 Singer 4ADT Roadster, The car is red with black interior, black tonneau, hood and side screens., Here is the history of the car. - , From 1951 through 1955 Singer produced their final roadster, that being the 4AD Series officially known as the Singer SM model, having a 1497cc engine delivering 48 horsepower., With distinctive lines, a powerful 1500cc engine, and a lightweight coach-built body giving good acceleration and a top speed of about 75 mph. , The roadster is an occasional four seater the hood and side screens are designed to provide closed car comfort. With the hood raised and screens in position the roadster retains its sporting lines., The car was despatched on 2nd April 1953 from the Singer Works to The Singer Dealer Christos Simos in Khartoum, Sudan. It was bought by an English Diplomat for his wife, but she was not allowed to drive it, therefore it was little used. , The car was later found by a Dutch gentleman, shipped to Rotterdam and registered DK – 15 – FD as a red car on the 8th August 2012. It was only used for local rallies and shows. , Norbert Buttgen of Stolberg, Germany, purchased the car in 2013, it was refurbished, registered as , AC - 07088, and was then used again, for local rallies and was one of many cars that Hr. Buttgen had in his collection., The car has not been used extensively, it is therefore believed that the mileage of just over 8,000 is genuine although this cannot be verified., The car along with others of Hr. Buttgens collection came to England in 2020. the following works carried out , New Fuel pump, new master cylinder, new brake cylinders, relined front brake pads, radiator checked and repainted, new exhaust built and fitted, front and rear seat belts fitted. hood refurbished, speedometer recalibrated, temperature gauge repaired, Grill rechromed, rear bumper rechromed, bonnet side grills rechromed., A full service was recently carried out new gaskets for rocker cover, sump, carburettors. Engine and gearbox oil changed, brake fluid changed and brakes bled. New points and spark plugs fitted, and a full greasing. , COME AND VIEW AT OUR IMMACULATE INDOOR SHOWROOMS.
£21,950, This is an imported vehicle
For more details please contact us.