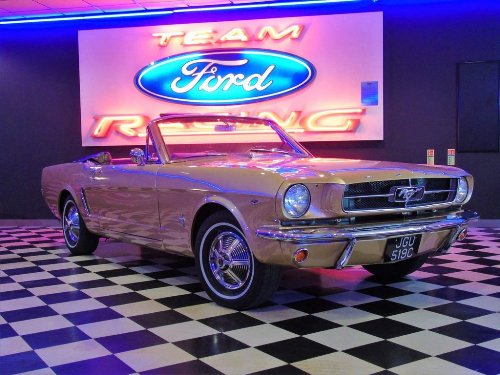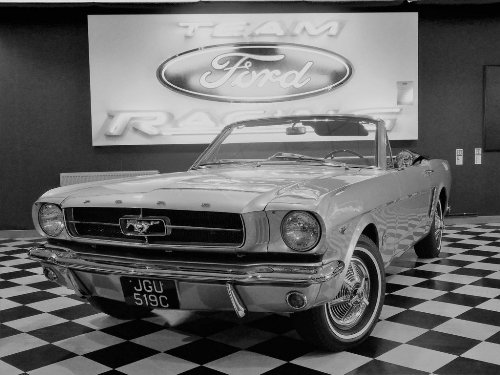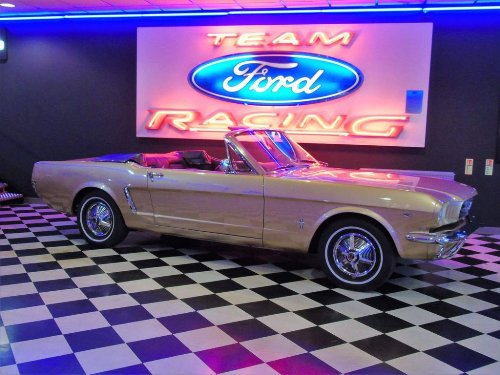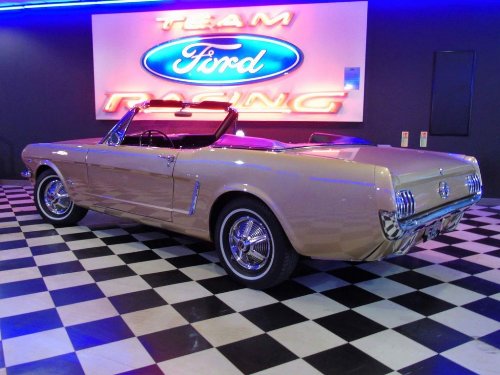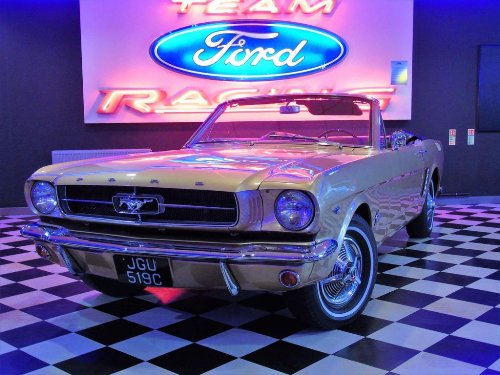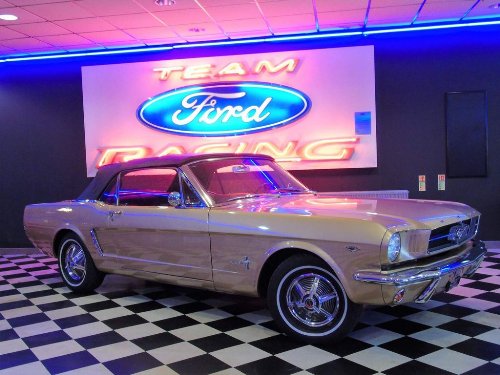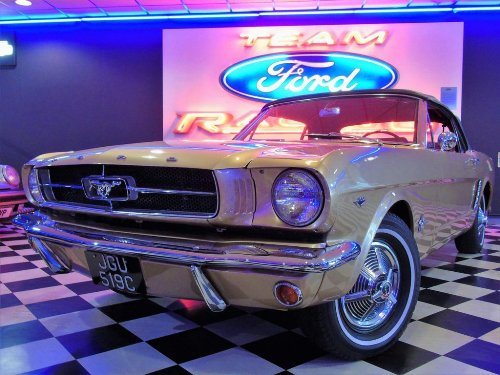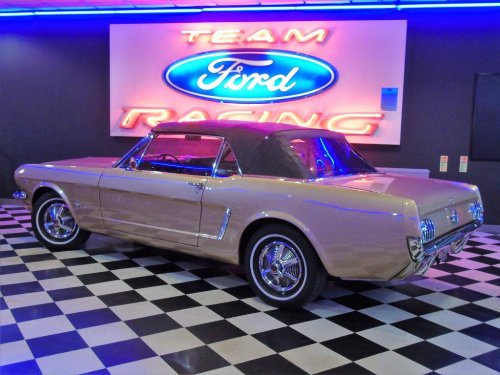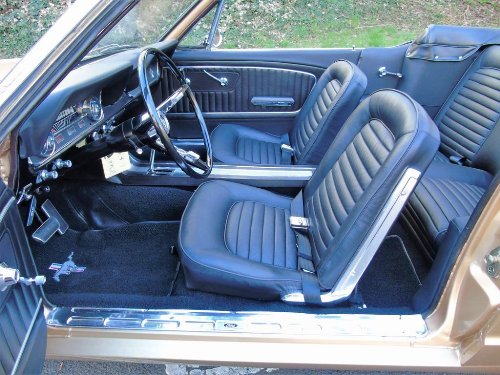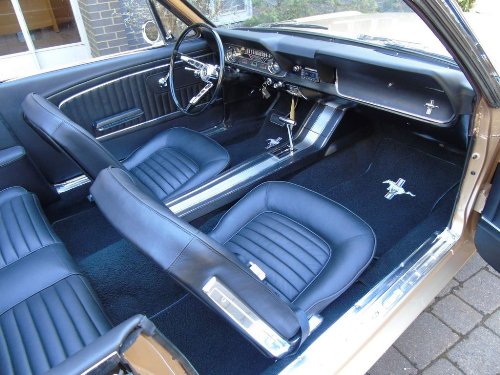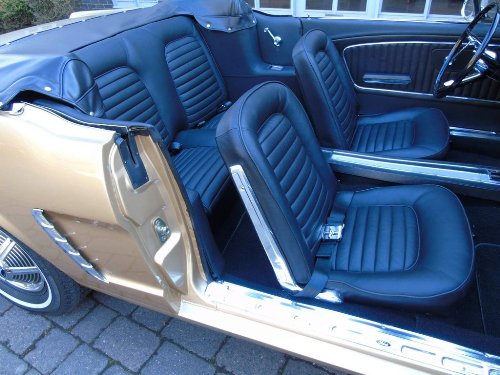 Ford Mustang 260 CUBIC INCH V8 CONCOURSE RESTORATION 4.3
Overview
This Mustang must be one of the very best in the country. Concourse condition. In our opinion there is not a better version of this car on the road, This Mustang was built in the biggest Ford Plant of that time at Dearborn Michigan. This is a 64-1/2 Model Year., The car has had a recent body and chassis restoration and the paintwork is first class with tight panel gaps, All work has been carried out to a factory standard. This is a proper restoration and we'd encourage any interested parties to come and take a look There is also a history file with the car which shows a complete body and chassis restoration and engine rebuild with a balanced bottom end, this is the rarer 260 cubic inch engine, Professional Gearbox and Axle rebuild, The engine bay is like new as the pictures hopefully show and the power steering makes the whole driving experience far more pleasurable, The interior is completely new finished in the finest soft Black leather also in show condition, The hood is also new, This car is for the purist who wants an original car in possibly the best colour of Antique Gold Metallic. This Mustang has a speedo reading of 50,000 miles but is said to have only covered less than 3000 miles since restoration. COME AND VIEW AT OUR IMMACULATE INDOOR SHOWROOMS.
£49,995, This is an imported vehicle
For more details please contact us.