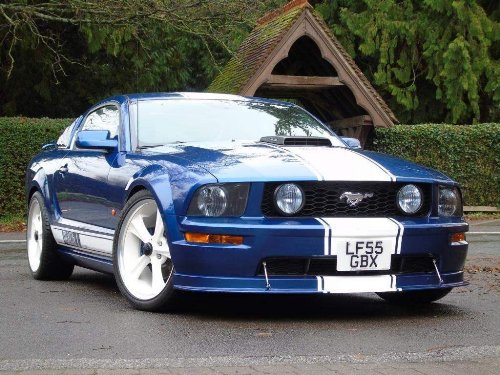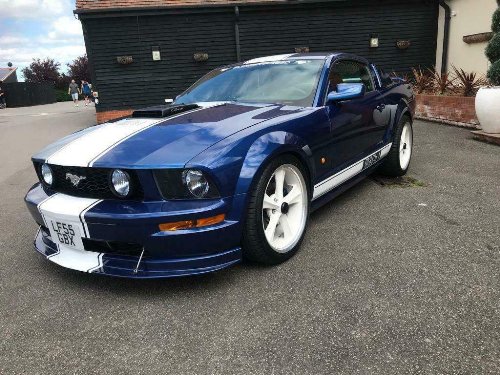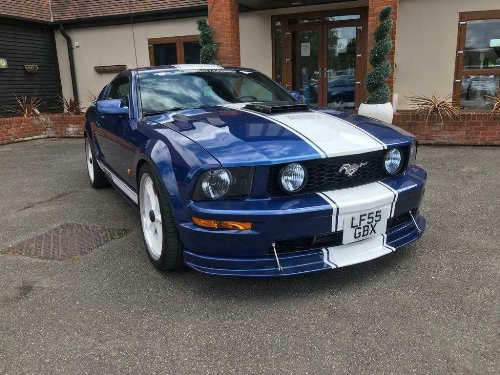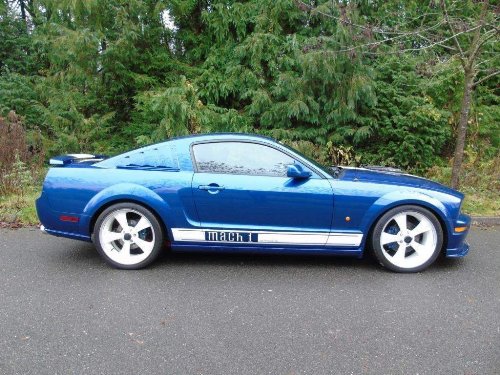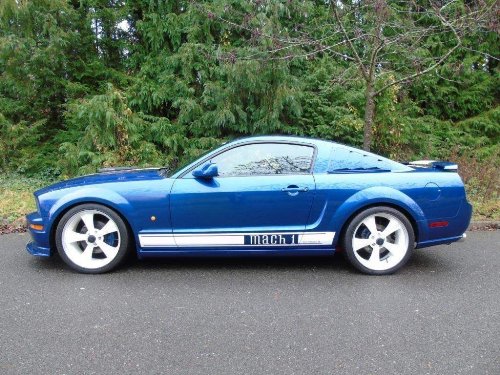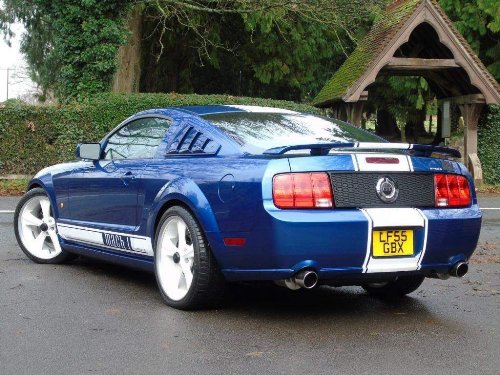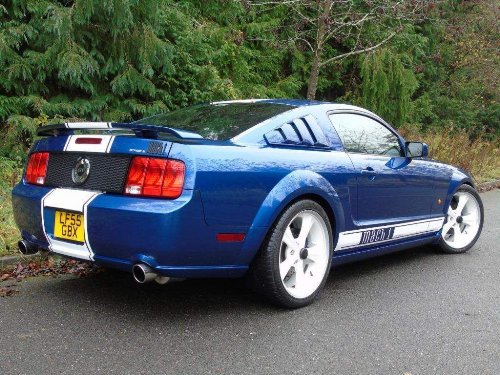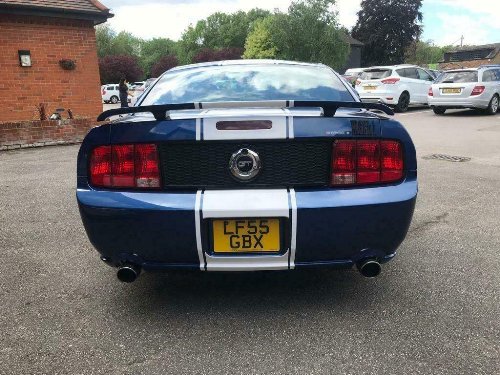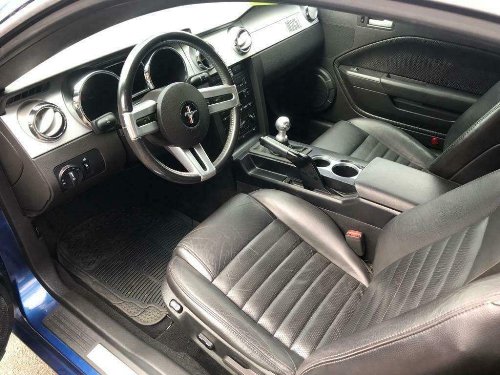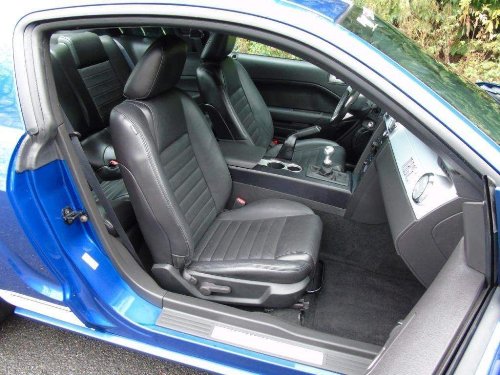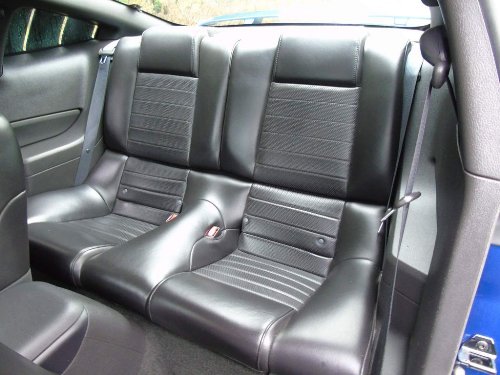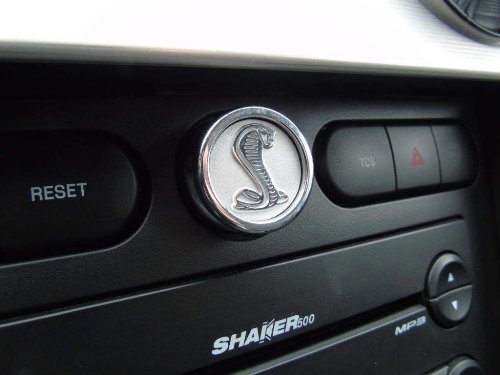 Ford Mustang V8 SUPERCHARGED MACH 1 STAGE 3 CONCEPT
Overview
2006 (55 reg)
71,000 miles
Unlisted
Petrol
2006 FORD MUSTANG , 4.6L V8 SUPERCHARGED , MACH 1 STAGE 3 CONCEPT , MANUAL , LHD, THIS CAR IS ABSOLUTELY AWESOME AND EXTREMELY FAST , FITTED WITH THE LARGEST PAXTON SUPERCHARGER , 20" ROCKET RACING WHEELS , BRAND NEW TYRES ALL AROUND , COBRAJET COLD AIR SCOOP , SHAKER HOOD, ADDITIONAL COLD AIR INTAKES , ADJUSTABLE FRONT BUMPERS , BOOST & MIXTURE DIGITAL CONTROL SYSTEM , UPGRADED SUSPENSION, FULL STAINLESS EXHAUST WITH MAGNAFLOW BOXES SOUNDS INCREDIBLE , UPGRADED DISCS AND CALIPERS , FULL LEATHER IN STUNNING ORIGINAL CONDITION NO RIPS OR TEARS , SHAKER SOUUD SYSTEM WITH LOUD SPEAKER UPGRADE , AIR CON , REAR SPOILER , THIS CAR GIVES ONE INSANE RIDE CANNOT STRESS HOW FAST THIS CAR REALLY IS, WE HAVE NOT DYNO TESTED SO CANNOT TELL EXACT BHP ITS GIVING OUT BUT OUR EXPERIENCE IN DRIVING AMERICAN VEHICLES TELLS US HOW FAST IT IS., THIS PROBABLY IS THE MOST HORSEPOWER AND PERFORMANCE YOU WILL GET FOR THE MONEY., PART EXCHANGE WELCOME, CASH EITHER WAY. , COME AND VIEW AT OUR IMMACULATE INDOOR SHOWROOMS.
£27,990, This is an imported vehicle
For more details please contact us.