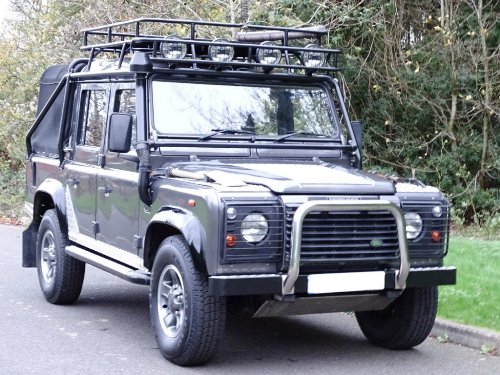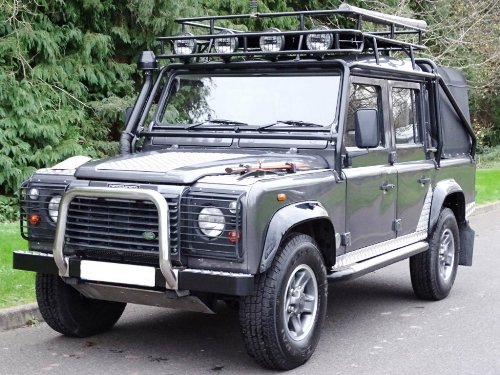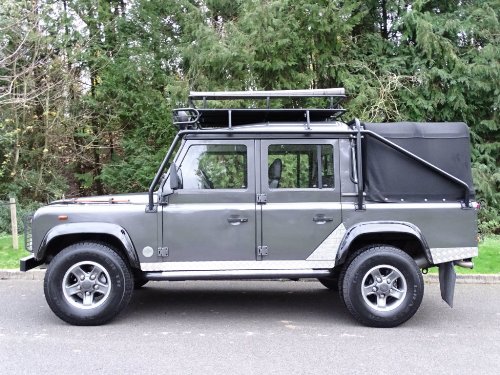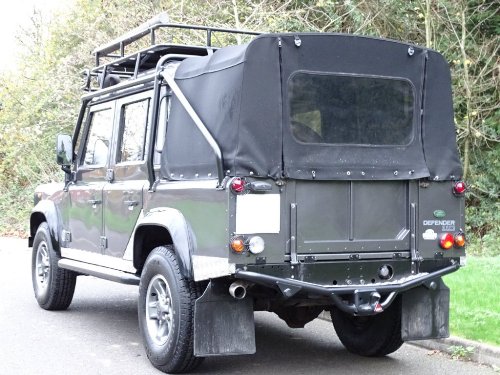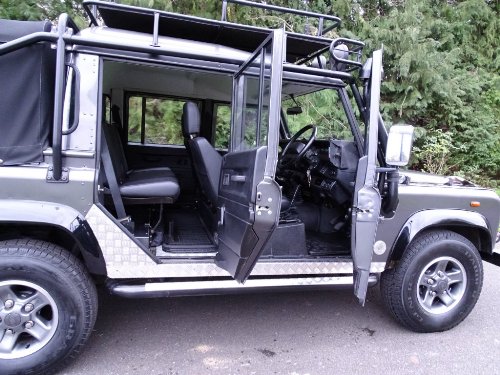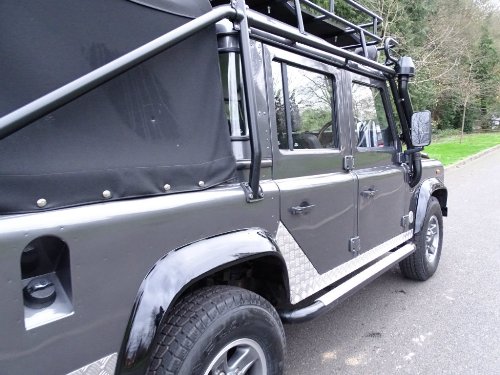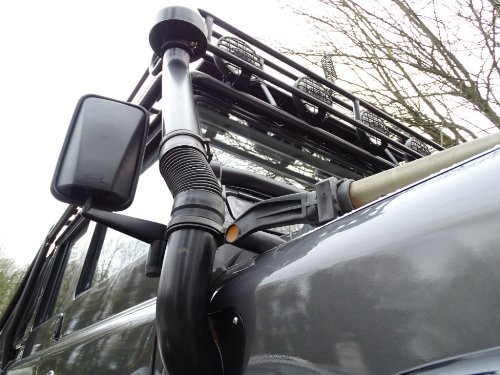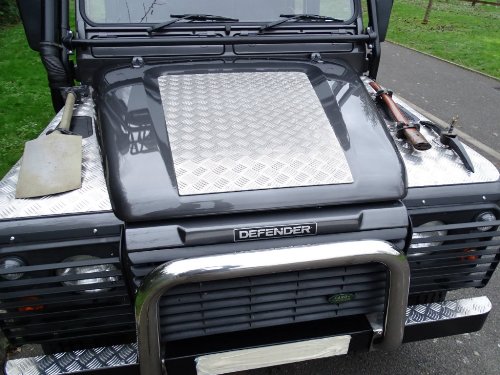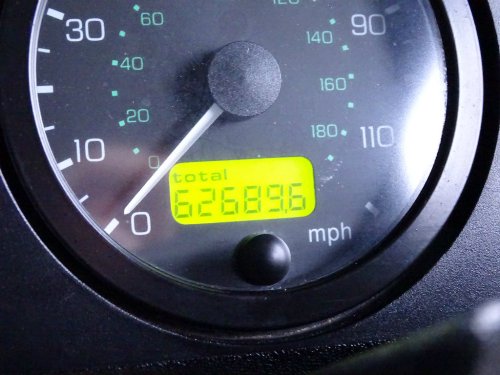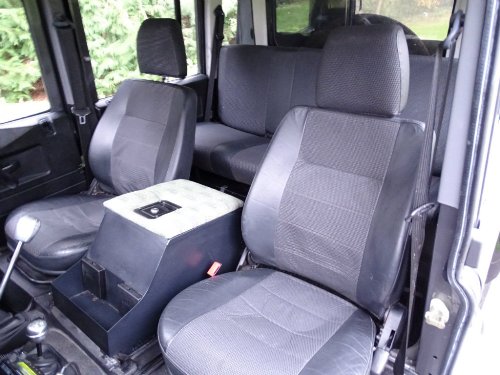 Land Rover DEFENDER 110 2.5 4dr TEAM TOMBRAIDER, LARA CROFT.
Key Facts
2001
62,000 miles
Manual
2.5L
Diesel
GREY, What a rare find, Very few of these Defender 110 Tomb raiders were ever made, Powered by the legendary TD5 motor, This example has to be one of the very best left, only 62,000 Genuine Miles, With Service History as follows : Serviced at 6000 miles, 12000 miles, 20,000 miles, 36,000 miles, 41,000 miles, 56,000 miles, and we will do a further service prior to sale. Guaranteed a Genuine Tomb raider, with all original Tomb raider paperwork from Landover, Complete with shovels pickaxes etc, The Bodywork is amazing no unsightly blisters in the door-shuts, Everything works as it should with no noises or whines, Even the CB System still works and all the roof spot-lamps, In our opinion These Limited Edition Defenders will only ever go up in value now they have stopped being made, will come with New MOT, All clear HPI Report, Owners book pack and 2 x keys, Come and view at our amazing showrooms.

£19,995

For more details please contact us.