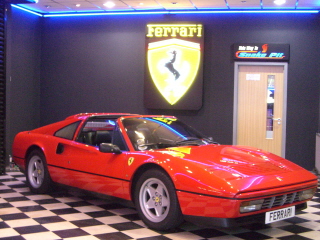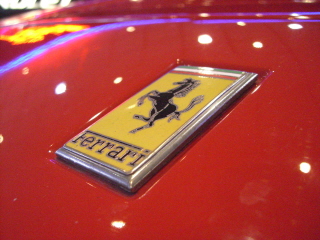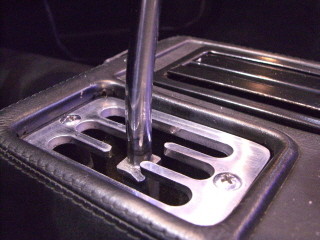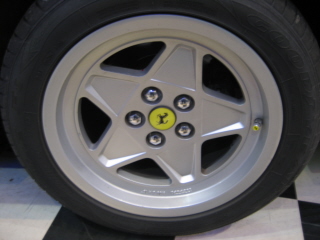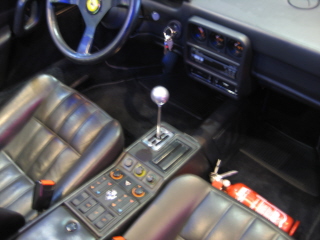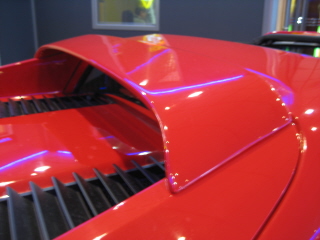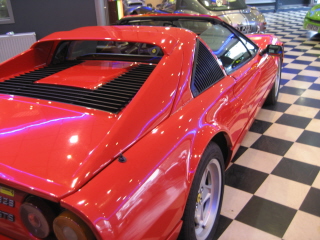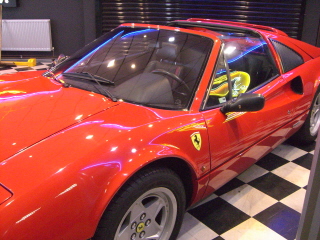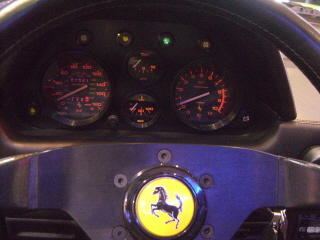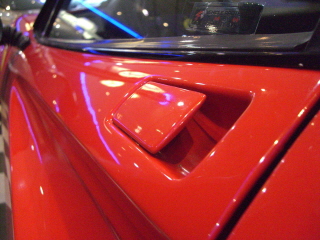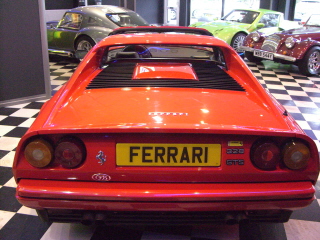 FERRARI 328 GTS LHD. 1986/C Reg.



FERRARI 328 GTS 2dr LHD, 1986 C Reg. Finished in Rosso red with full Nero leather upholstery and black carpets. The provenence of this particular car is second to none. The first owner cherished it for the first twelve years of its life, whereupon it was purchased by Rosenmaier Ferrari complete with full Ferrari service history. Rosenmaiers service manager then sold the car to a private Ferrari dealer in 1999. Later in this year the last and current owner purchased the car and once again has cherished it throughout regardless of expence. Suffice to say, this Ferrari is in exceptional condition and must be of prime interest to all enthuisiasts out there. It obviously comes complete with all documentation, bills, receipts, tool kit, original leather wallet and cam belts changed last year.

This one of a kind so serious enquiries only please and Happy Christmas.




£32,500

contact us for details.