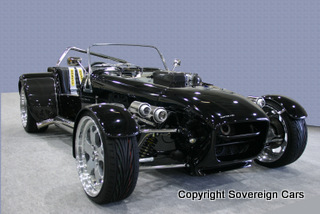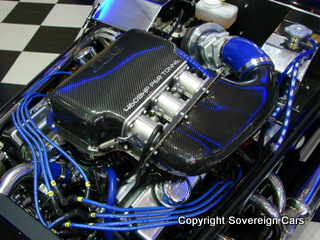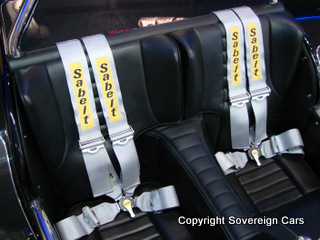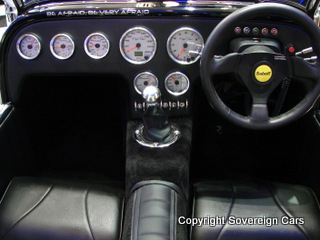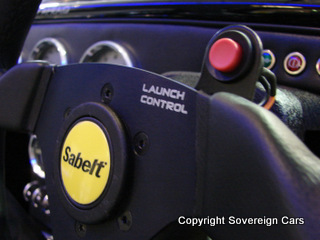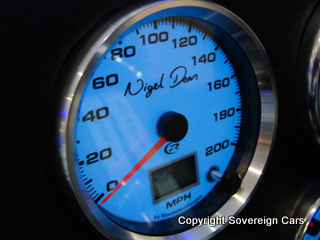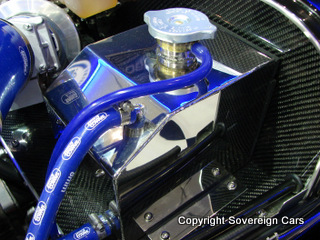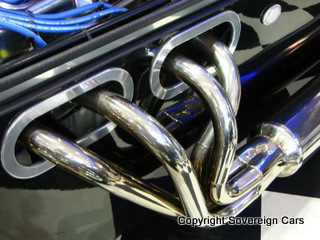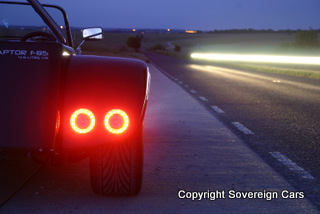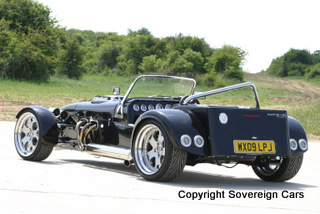 THE RAPTOR F85. THE ULTIMATE DAX RUSH? 2009 '09' Reg.

The Raptor F85, recognized by many as the ultimate V8 powered Dax Rush ever built. Professionally constructed and serialized in the national press over a 14 month period. Utilizing a one-off chassis from DAX and a commissioned 4.6 litre V8 power plant, built by the country's leading specialist; RPI Engineering makes this a rather special and unique car.

Huge specification including: T5 gearbox. Cosworth final drive components with extremely sought after 3.36 differential. Large Cosworth disc brake upgrade, with Wilwood four pot racing calipers. Sequential shift light system. Electronic launch control and rev limiter. Specially commissioned 18 inch, three piece billet alloy rims with ultra low profile Toyo rubber.

Black sports interior with three inch FIA approved, four point Sabelt race harnesses. Revolution, insignia instrumentation with blue back lighting and sequential shift lights. Sabelt steering wheel, with launch control button. Dash mounted, ultra bright LED shift light. Heater.

Under the bonnet the show finish, fuel injected aluminium V8 is surrounded by carbon fibre and polished stainless steel. Fitted with the best performance hardware available including Merlin F85 high flow heads, Piper 252 cam, ACT carbon fibre plenum with triple ACT throttle bodies, Tornado engine management system, Pipercross air filtration, fully ported inlet manifold, huge oversized inlet trumpets, TVR flywheel and clutch, high pressure fuel delivery system, and the list goes on and on. Rolling road tuned by the acclaimed Mark Adams.

Matched to stainless steel tubular headers and big bore four into one side pipes, this ultimate fuel injected engine sounds like an off-shore power boat when on full throttle. However, the net result of this carefully specified engine, is both effortless cruising combined with ballistic acceleration.

Externally the car is equipped with the following: Genuine carbon fibre boot lid, rear stone guards and rear quadruple element diffuser. Asymmetric, 2 inch polished stainless steel roll bar. Rear LED, quad lighting system. High level brake light. Ozram filled indicator bulbs. Bespoke Raptor headlight system with Audi style LED side lights. Chrome front wishbones. Coil over GAZ adjustable shock absorbers and the list goes on and on.

The car comes with extensive photographic build history, technical information, owner's manual and the 14 magazine issues showing the car being constructed. One of a kind!

ONLY FOR THE BRAVE. Please call to arrange viewing prior to travel.

SOLD.

For more details please contact us.