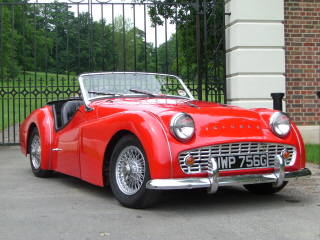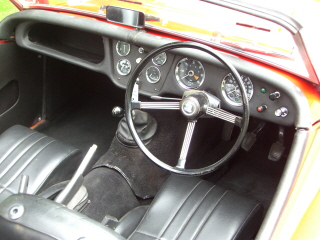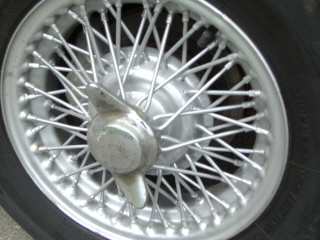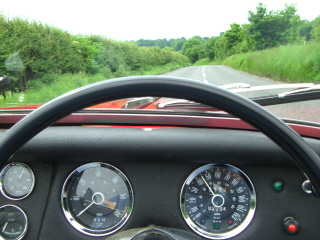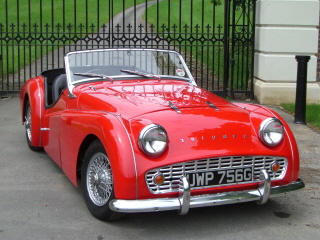 TRIUMPH TR3 REPLICA

The Triumph TR3 was produced between 1956 and 1961 and is seen by many as one of the archetypal British sports cars, small, light, two seater roadster, entertaining handling and engineering simplicity.

The stunning example you see pictured here is in fact a replica. It's exact origin is unverified, but it was probably built by L & R Sportscars circa 1994. Based on the Mk 3 Spitfire, it retains an age related registration number and is hence tax exempt. This TR3 replica is belived to be one of only two in existence and hence, extremely rare.

In the last 12 months the previous owner has undertaken considerable works including the fitment of a replacement engine, bringing the car back to its former glory and as you see it here.

Finished in stunning Nightfire red and black sports upholstery, this classic recreation is a delight to drive and comes complete with soft top.

DEPOSIT TAKEN

For more details please contact us.