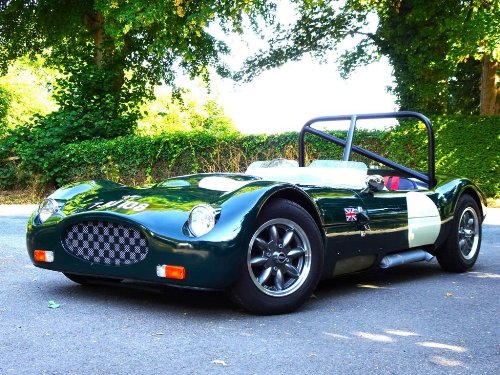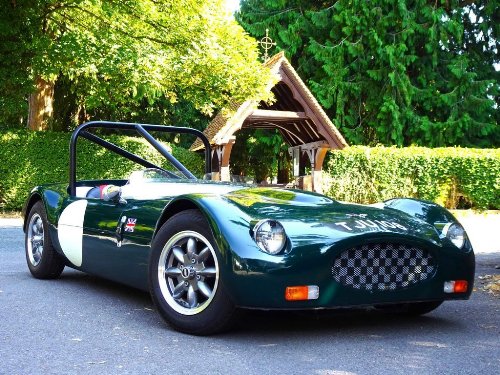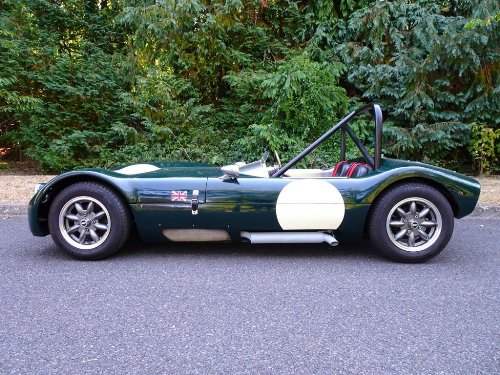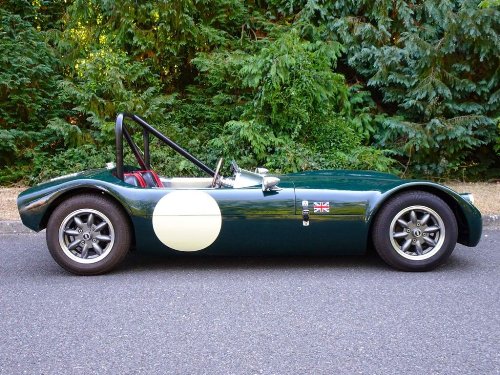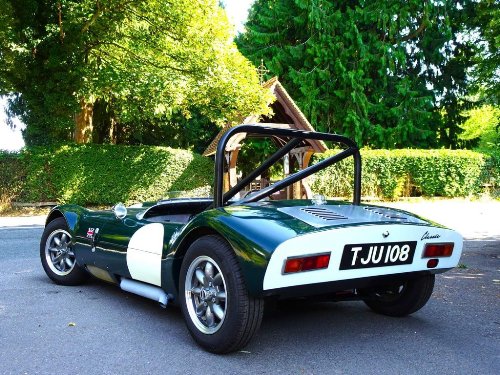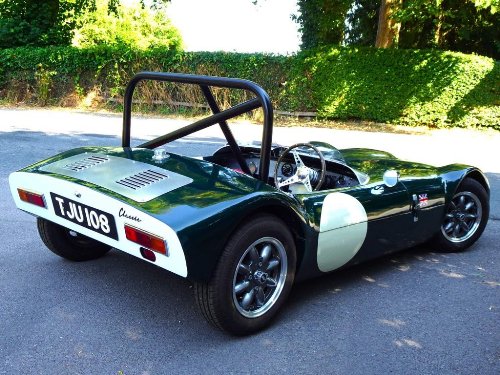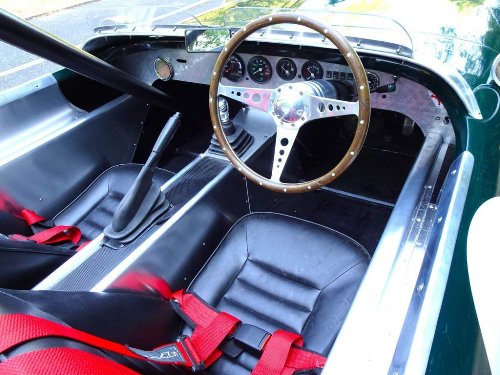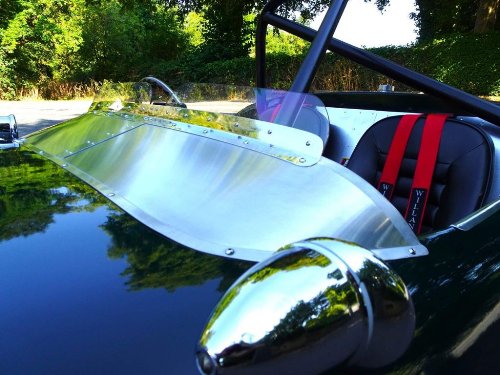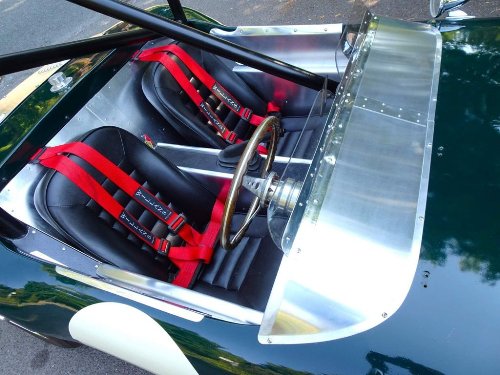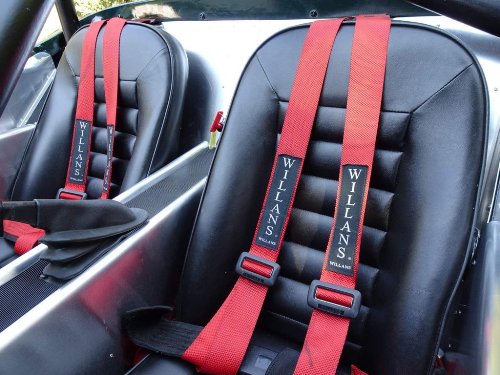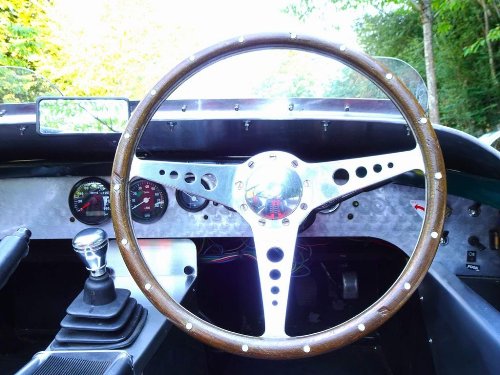 Custom Vehicle Replica AUTOTUNE GEMINI (ELVA RACE CAR REPLICA) 1.2

Overview

1959
ROAD OR TRACK READY.
1,000 miles
Petrol
1.2L
Manual

WHAT A LUCKY FIND, THIS AUTOTUNE GEMINI WAS BUILT BY JOHN COOPER RACING FOR A DIRECTOR OF ALPINE BMW FOR HILL CLIMBING BUT WAS NEVER USED AND HAS NOW COME TO THE MARKET FOR SALE, FULLY ROAD LEGAL AND REGISTERED, PRIVATE PLATE INCLUDED IN SALE, POWERED BY A TUNED FORD 1200 CROSSFLOW MOTOR WITH TWIN DELLORTO'S ON LONG INLET MANIFOLDS AND LONG TUBE HEADERS, THESE CARS ARE AS LIGHT AS A FEATHER SO THE POWER TH WEIGHT RATIO IS FANTASTIC, THE ROAD HOLDING IS SUPERB WITH THE WHEELS RIGHT OUT ON THE CORNERS, WE CANT SAY WHAT THE BHP IS AS NO ROLLING ROAD PROOF BUT DRIVING IT IS IMPRESSIVE TO SAY THE LEAST AND THE BUILD QUALITY IS SUPERB, READY FOR ROAD OR TRACK USE, A VERY IMPRESSIVE FUN TOY. , Green, COME AND VIEW AT OUR IMMACULATE INDOOR SHOWROOMS.

£15,995, This is an imported vehicle



contact us for details.