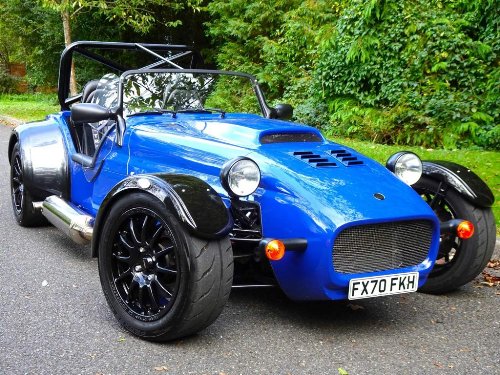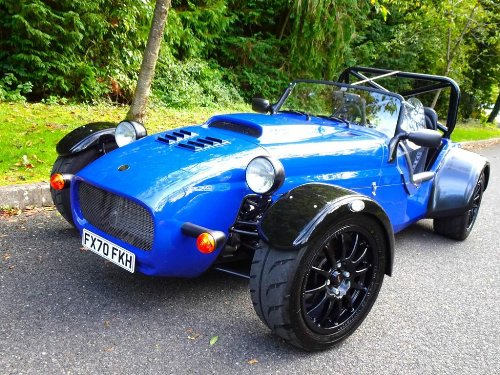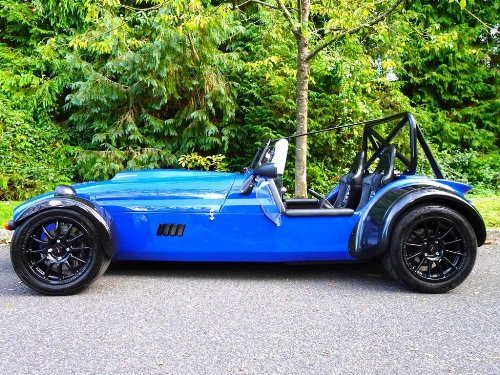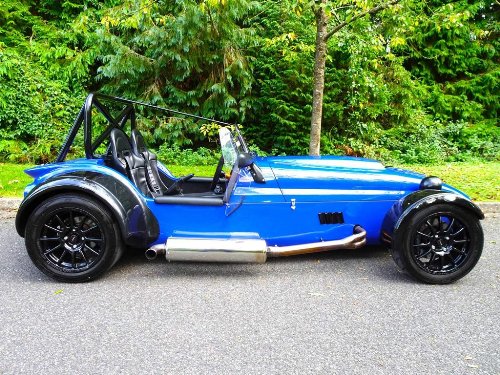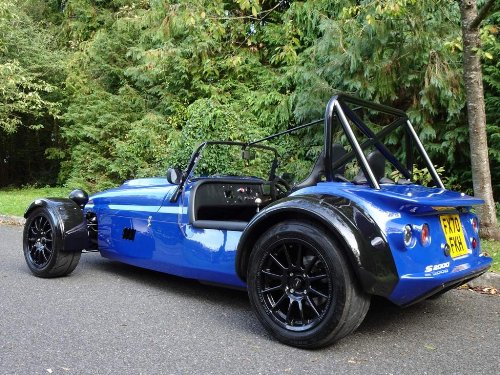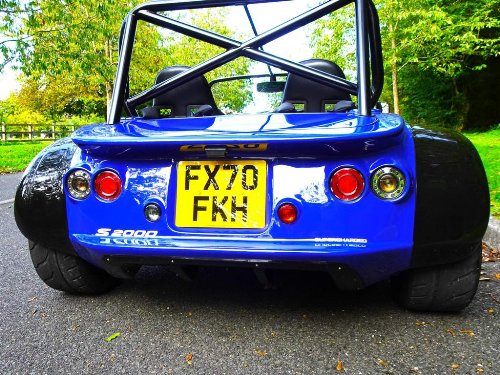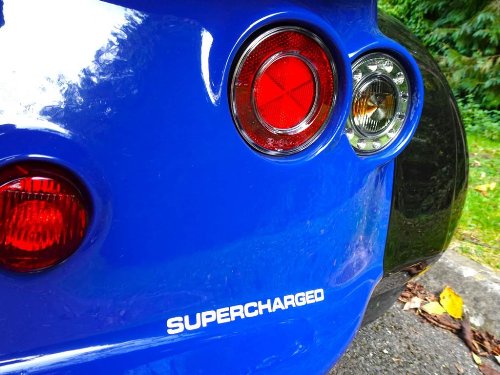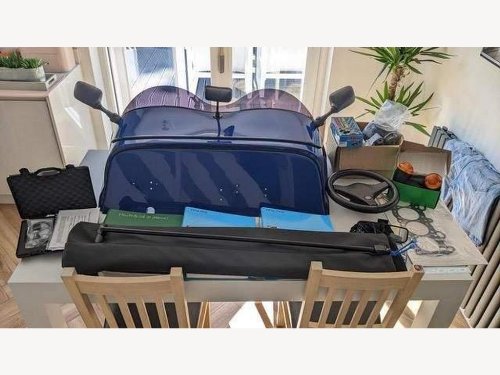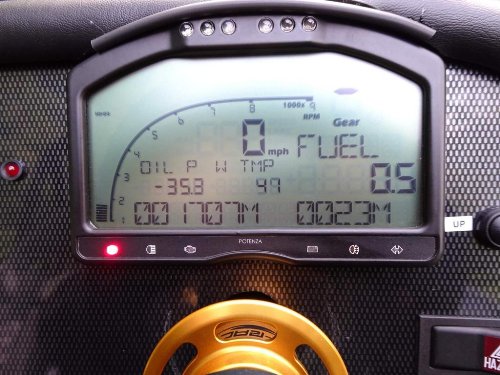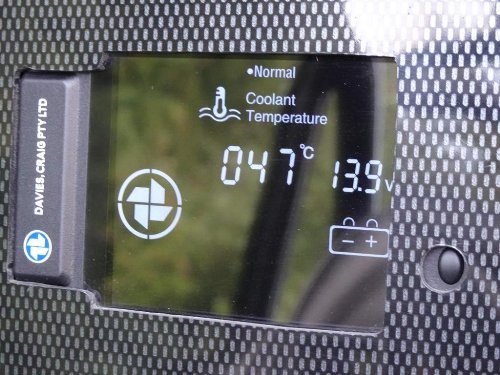 Westfield Mega 2.0

2021 (70 reg)
SUPERCHARGED S-2000 392 BHP.
1,700 miles
Petrol
2.0L

ONE OF THE HIGHEST SPEC WESTFIELD MEGAs AVAILABLE, LEATHER LIGHTWEIGHT SEATS, DIGI DASH, REAR TRACK ROLLBAR, LOCKABLE REAR BOOT, NEW STYLE REAR BODYWORK V8 STYLE BONNET, UPGRADED BRAKES, LIMITED SLIP DIFF, FULL ROTAX SUPERCHARGER CONVERTION, OMEX ECU, THIS SET-UP WAS ORIGINALLY SET UP TO PRODUCE 464 BHP BUT HAS NOW BEEN RE-MAPED DOWN TO 392 BHP WITH SUPPORTING ECU MODS AND MAP SENSOR. THIS CAR IS VERY DRIVABLE ON THE ROAD IT PULLS INSTANYLY AND REV'S AROUND TO 9000 RPM, THIS IS A VERY COMFOTABLE CAR ON THE ROAD WITH NICELY WAIGHTED STEERING. IT ALRO HAS DETACHABLE STEERING WHEEL WITH THE NEWLY INSTALLED PROPER WESTFIELD RACE UPPER COLUMN. IT ALSO COMES WITH THE ORIGINAL COLUMN AND WESTFIELD SVA WHEEL WHICH IS AN EASY FIT. ALSO WE HAVE AERO SCREEN BULKHEAD FOR TRACK DAYS IF NEEDED AND A BIMINI HOOD FOR THE WINDSCREEN. WE HAVE 3 FOLDERS OF RECEIPTS BUILD MANUALS ETC.THE ENGINE WAS PROFESSIONLY REBUILT BEFORE BEING INSTALLED AT GREAT EXPENCE USING ARP HEAD BOLTS ETC., THIS IS DEFINITELY THE FINEST WESTFIELD WE HAVE EVER STOCKED, STRIPS NOW REMOVED. 6 MONTHS WARRANTY INCLUDED. , Blue, COME AND VIEW AT OUR IMMACULATE INDOOR SHOWROOMS.

£26,990

For more details please contact us.