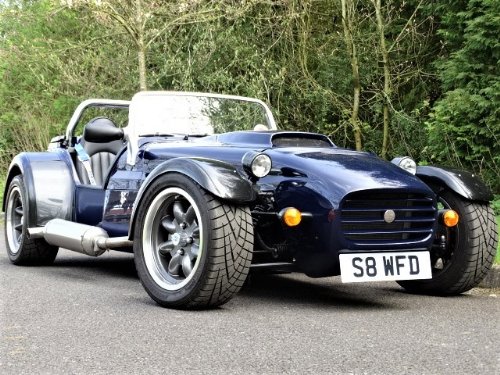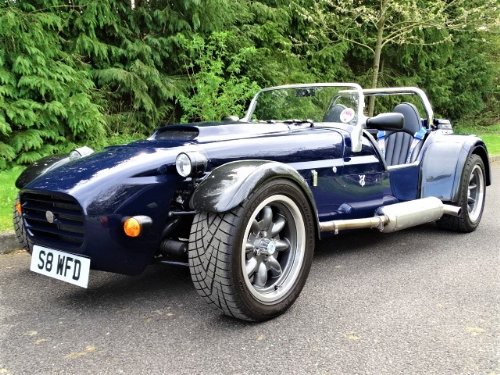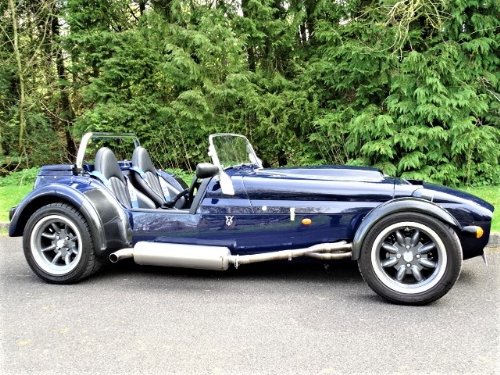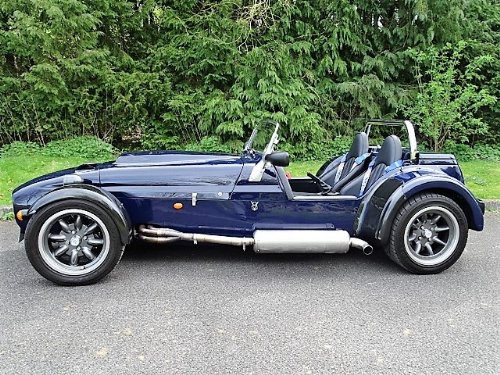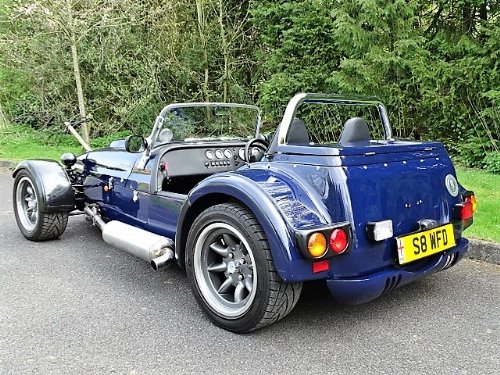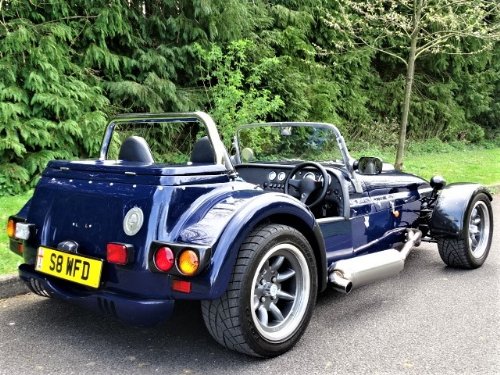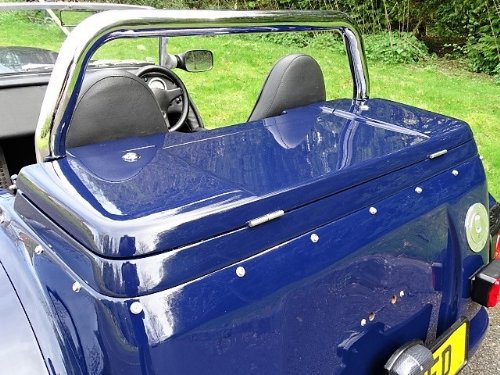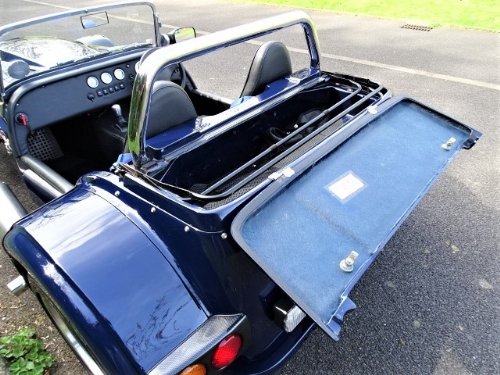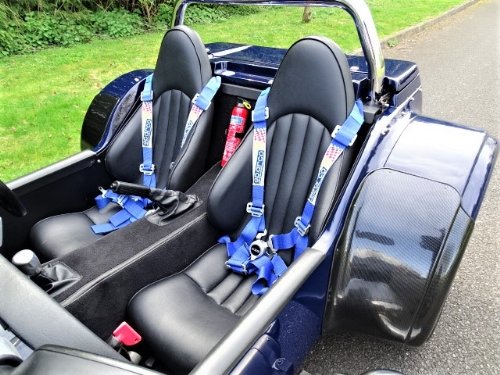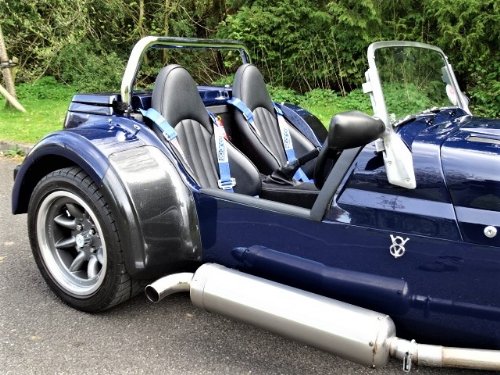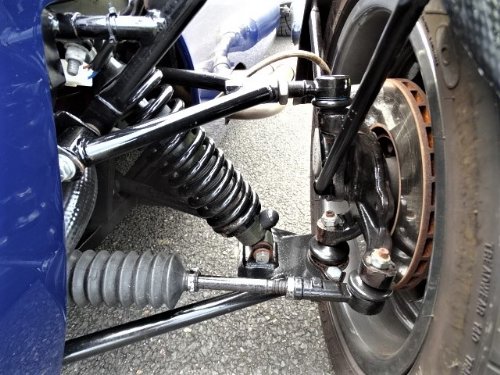 Westfield Seight 3.5 BRUTAL PERFORMANCE AND FUN.
Key Facts
2004
11,000 miles
Manual
3.5L Petrol
Blue, What a well built and finished Westfield V8, Sports Blue with Black Westfield sports seats, The engine has had many enhancements to give such brutal performance as follows : Rebuilt Rover 3.5L V8, 4 Barrel Holly Carb Engine, producing ~ 250-bhp+ and revs to 7000rpm. All brand new parts supplied by Westfield and built by an experienced engineer. Comes with Build File, V8 Workshop Manual and Engine proof of age, Lots of Paperwork! Battery Cut off and Steering Lock, Upgraded MSD Blaster 2 Coil and Distributor, Brake Upgrade, Quaife LSD, Custom Offset Brand New 15" Minilites and Toyo R1R Tyres, Twin Side Exit Exhausts, Adjustable suspension, Full Wet Weather Gear, Wind Deflectors, 4 Point Willans Harness, Lockable boot box, Locking wheel nuts, Genuine Carbon Cycle Wings and Stone Guards, Heater (very warm), Full Carpet Set, Immobiliser, Reinforced sump with 3mm steel, was tuned on rolling road by Bogg Brothers, Taken off points and put onto electronic ignition, with new coil, Electronic fan, Every owner of this car is an engineer, and the last was also ex-Caterham/Westfield Race Mechanic. lots of pics of this car, Car will come with New MOT, Paperwork file, All clear HPI Report, And 6 months parts and labour warranty, Come and view at our amazing showrooms, The Suns out come on down

£17,995

For more details please contact us.