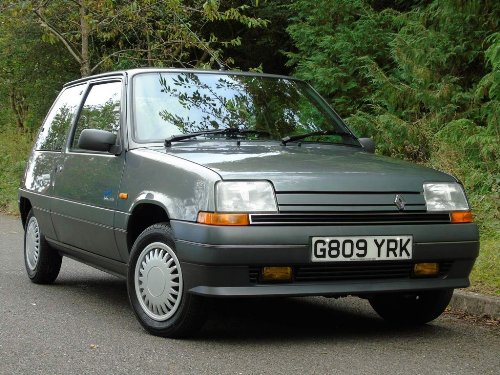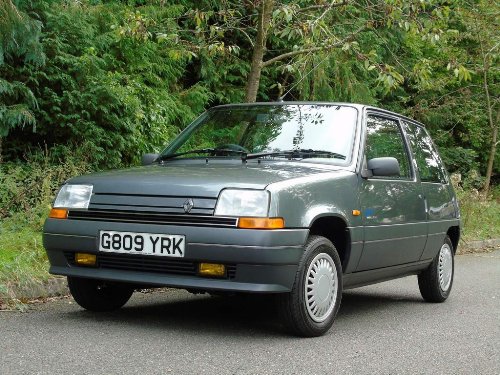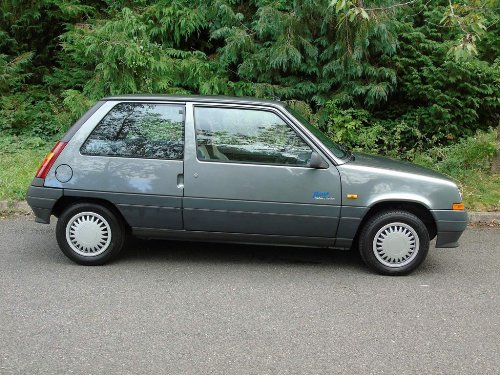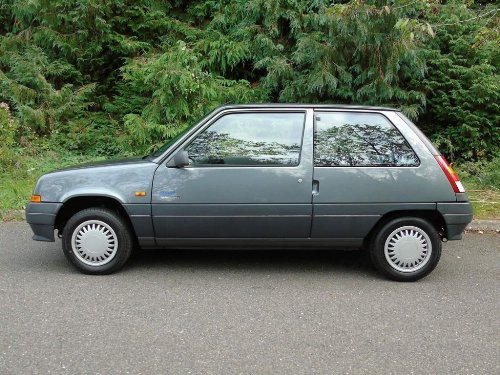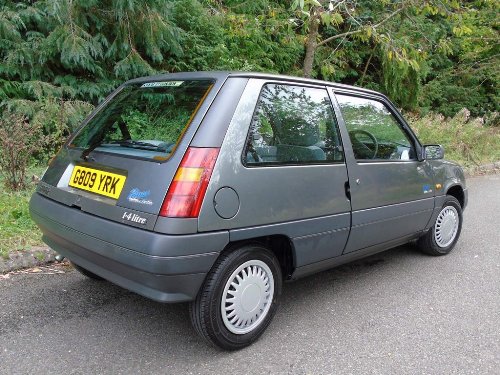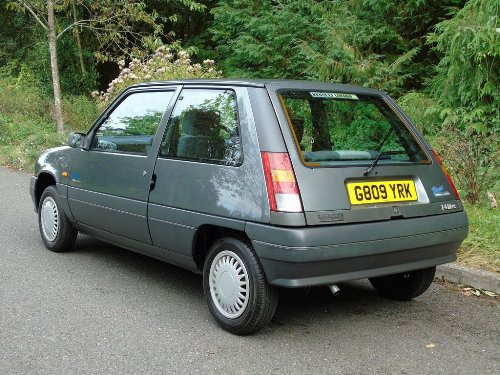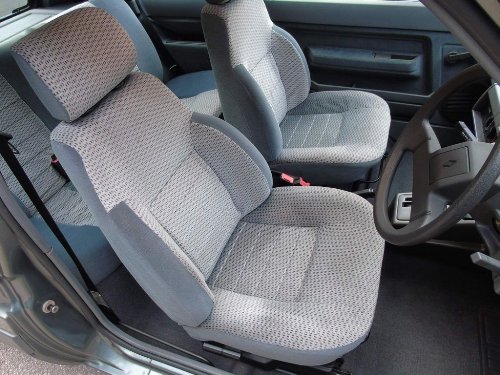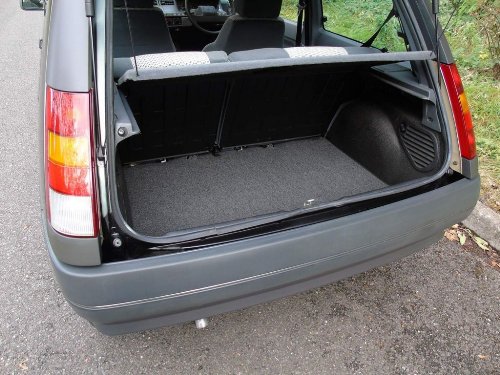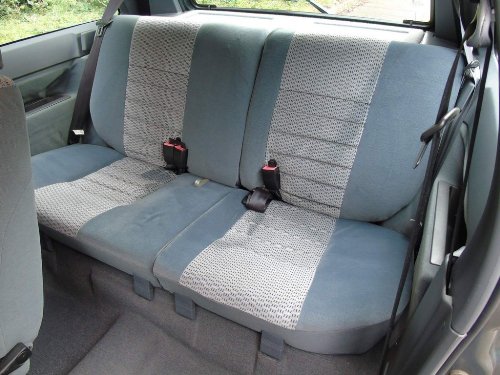 Renault 5 1.4 Auto 3dr

Overview

1989 (G reg)
1,606 miles
Hatchback
1.4L
Automatic
Petrol
3 doors

Renault 5 Prima 1.4 automatic, This must be the lowest mileage Renault 5 in the country having only covered 1600 miles , thats one thousand six hundred miles in 32 years!!, I understand that it was owned by Mother and son , the son only registered the car in his name to sell it on after his mother sadly passed away, The car is like a brand new Renault 5, every piece of trim is still present and correct , the bodywork is free from any rust everywhere (we ae happy to show interested buyers the vehicle on a lift) , paintwork and shut lines are impeccable., As it hasn't been used for a number of years it has been recommissioned having had full service, fluids replaced along with brakes and tyres at a cost of approx. £2500!, It really has to be seen to be believed., This car must be one of one ! I have never seen another car of this age with such low mileage, The car should be in a museum or be in someone's collection., Part Exchange Welcome cash either way for something interesting., More pictures to follow. Grey, COME AND VIEW AT OUR IMMACULATE INDOOR SHOWROOMS.

£9,990

For more details please contact us.