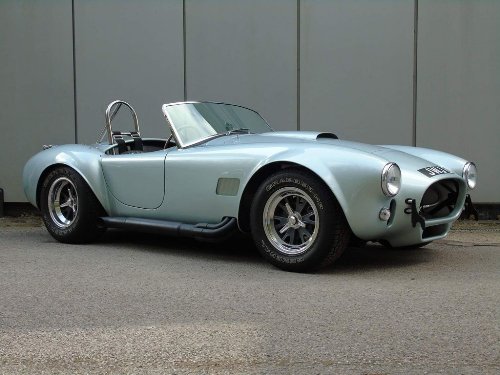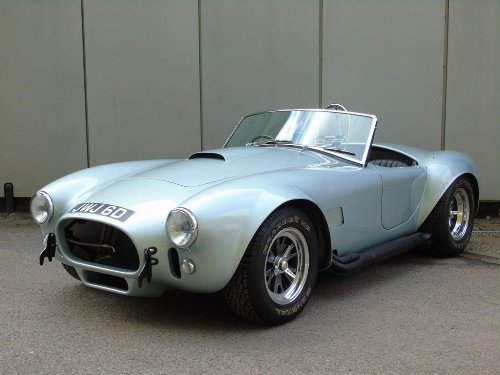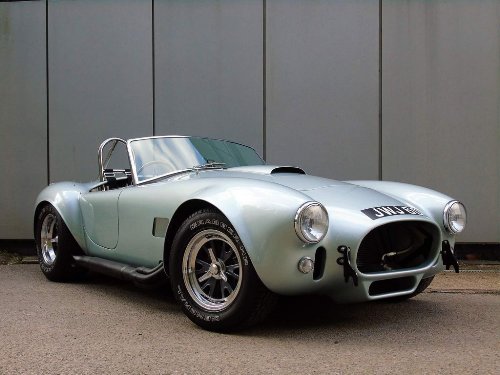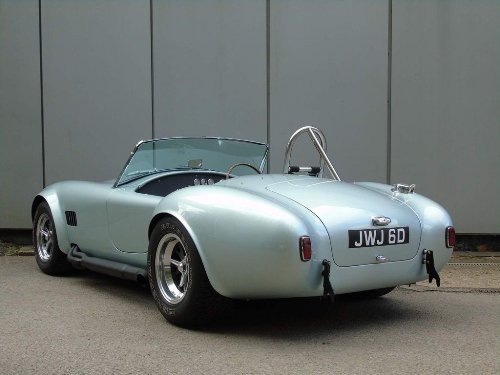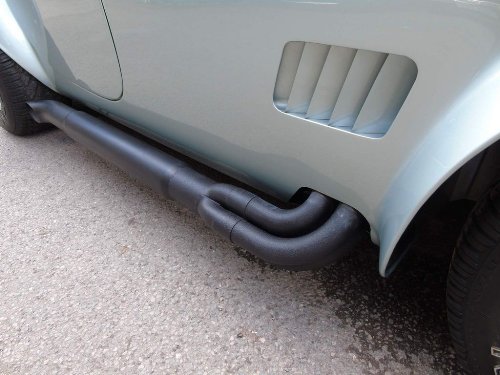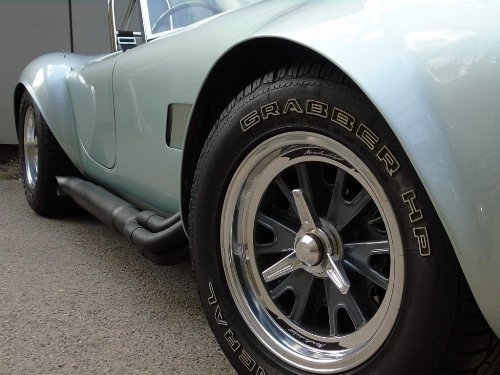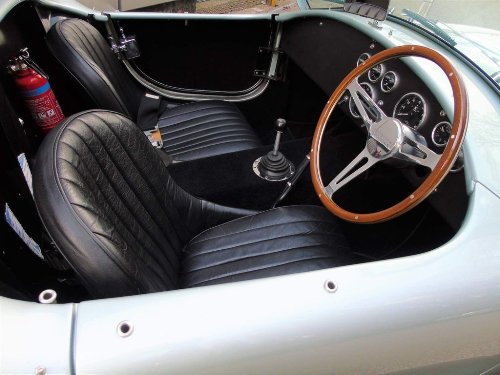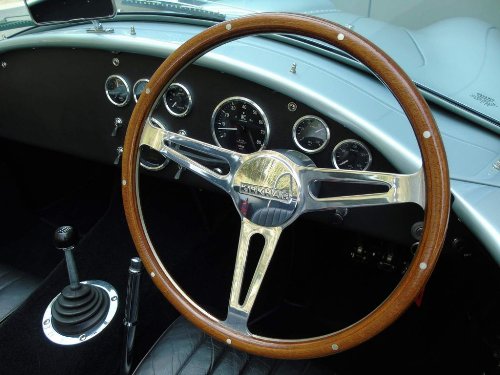 Replica Cobra 427 COBRA BY KIRKHAM 614 BHP BIG BLOCK
Overview
1966
4,800 miles
Manual
Petrol
KIRKHAM MOTORSPORT 427SC - ALUMINIUM BODY SHELL, 7.8 LITRE V8 – 614hp AND 619 lbs/ft OF TORQUE. ONLY 4800 MILES - STUNNING, These Kirkham 427 Cobra recreations are rare and extremely sought after. The example pictured here boasts an extremely high specification included hand formed Aluminium body shell Painted in Aluminium Silver Metallic, This is a proper toolroom recreation, Having only covered 4800 miles, this beast has hardly been run-in and is presented in absolutely stunning condition. Powered by a blue printed Keith Craft 482 cubic inch (7.8 litre), all-Aluminium Ford V8. Built utilizing the finest components including: Robert Bonds F.E. block and heads, Diamond pistons, Competition cams camshaft, Erson competition roller rockers, Performer RPM inlet manifold, four barrel Quick Fuel Technology carburetor, MSD ignition system with Keith Craft ignition leads and more. Complete with a dyno sheet showing a colossal 614hp and 619 lbs/ft of torque! As one can imagine performance is staggering., Apart from the power plant, this stunning 427 recreation offers the following: Tubular chassis. Right hand drive configuration. Sought after 5 speed Tremec transmission. Original specification knock-on wheels with spinners. Four into one satin black big bore side pipes. Billet alloy suspension. Aluminium bulkhead. Billet alloy pedal set. Wilwood racing brake upgrade. Adjustable Penske shock absorbers with Hyperco coil springs front and rear. Driver's roll bar with rear stay. Pit lifters. Carpeted interior. Full Kirkham bespoke instrumentation. Oil cooler, And full weather equipment., If you demand the best, then look no further. This is truly a rare opportunity to own the ultimate. Be warned, this snake will bite back if not driven with respect!, £125,000 , KIRKHAM, COME AND VIEW AT OUR IMMACULATE INDOOR SHOWROOMS.
£125,000 p/x welcome, This is an imported vehicle

For more details please contact us.