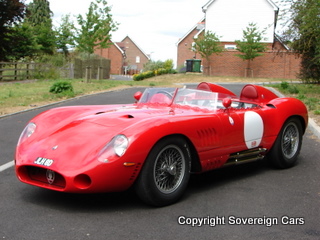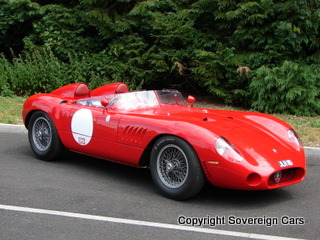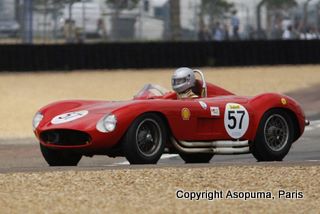 Original Maserati 300S, inspiration for this recreation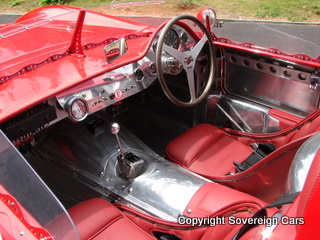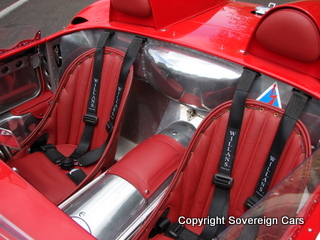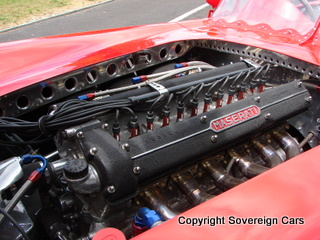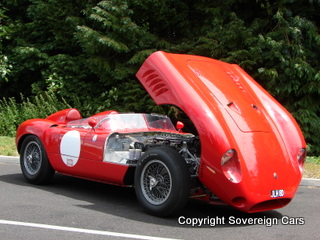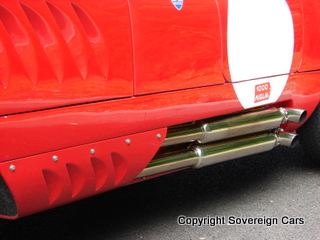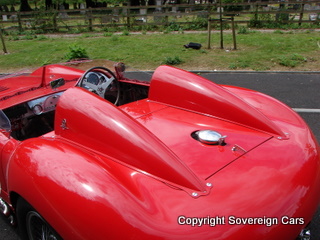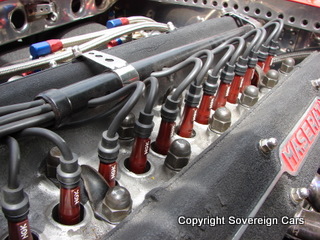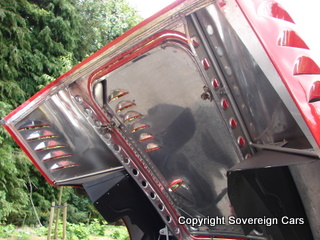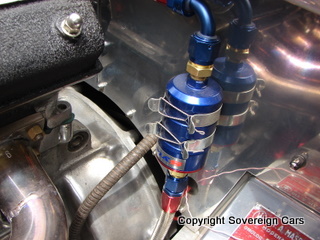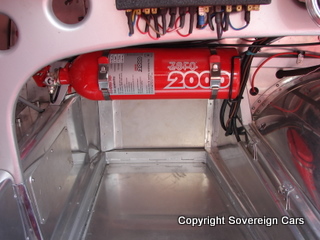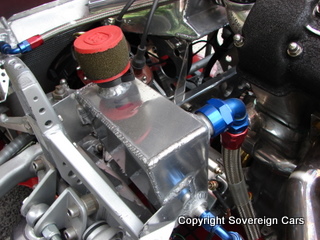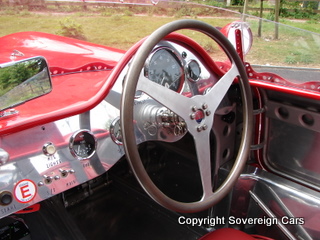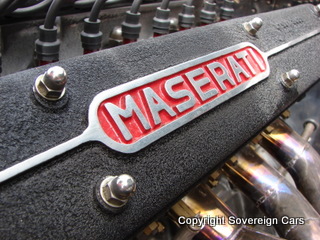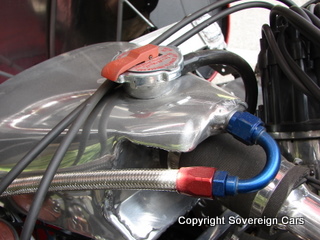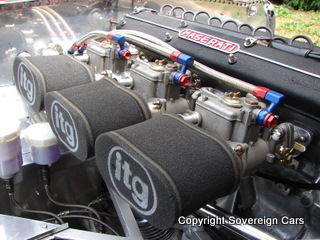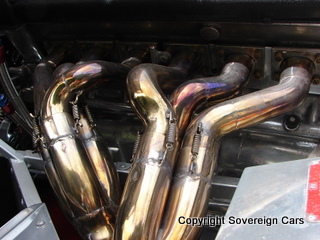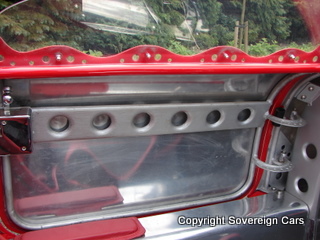 MASERATI 300S INSPIRED 'SCRATCH BUILT' CLASSIC.




This absolutely stunning piece of automotive art has been scratch built by the renowned and respected aluminium fabricator Max Szewczyk over a three year period and 3,500 hours. Inspired by the legendary Maserati 300S, one of the most competitive sports cars of the 50s. Piloted by the likes of Stirling Moss and Carroll Shelby, various prestigious races saw the little red cars take the chequered flag. Today original examples command colossal sums, due in part to the intoxicating form but also their competitiveness in modern day classic racing.



Turning our attention back to this scratch built 300S inspired masterpiece, she is completely road legal and having only covered 300 running in miles. Totally usable, this is a rare opportunity for the discerning collector or enthusiast to purchase a totally unique automobile. Please do not confuse this car with inferior replicas, this is a totally scratch built recreation.

Built using a strengthened Maserati Mistral chassis and uprated drive chain, the underpinnings match the quality of the hand formed bodywork. Starting with the straight six 3.7 litre power plant, this has been painstakingly rebuilt using numerous race quality components and delivers in the region of 300bhp. Running on triple 45DCOEs, as per the original race cars, performance is absolutely breathtaking with a tested top speed in excess of 150mph. Driving through a 5 speed ZF transmission, gear selection is sublime utilising the gated gear change. As for the exhaust note, the twin exit side mounted system echoes the look and note of the original 300S.

Three pot disc brakes on all four corners retard the machine, where independent suspension up front, and a four bar link set-up on the rear offers a firm yet rewarding driving experience. To optimise handling the engine has been repositioned 8 inches further aft, and 3 inches lower. Running on spoked rimmed, and high profile tyres, the stance of this machine is without fault.

Cosmetically the red coachwork and white roundels replicate the racing pedigree of the 1950 originals. Max has spent countless hours not only forming the flowing lines, but every bracket, stay, brace and support has been hand crafted from quality aluminium. The pedals alone are a work of art and took over 100 hours to fabricate.

Words simply fail this car and she has to be seen to be truly appreciated. On display at the 2010 Goodwood Festival of Speed, its debut reception was unprecedented. If you wish to view this car then please call the show room to make an appointment. We assure you, on arrival she will stop you in your tracks.
£295,000

For more details please contact us.