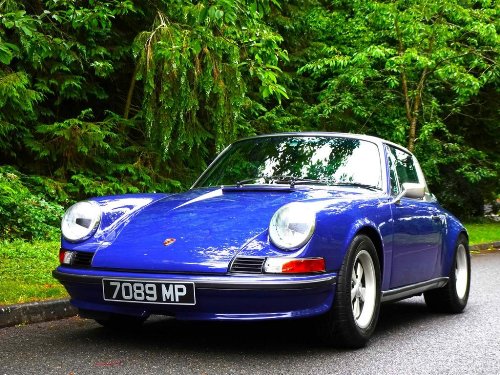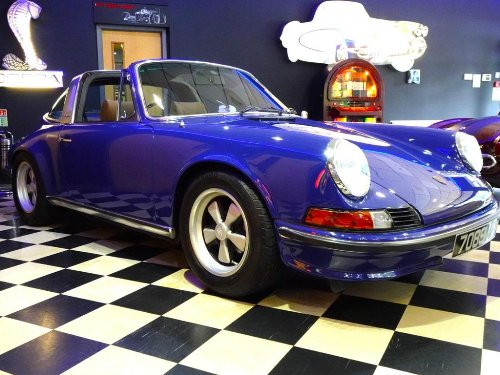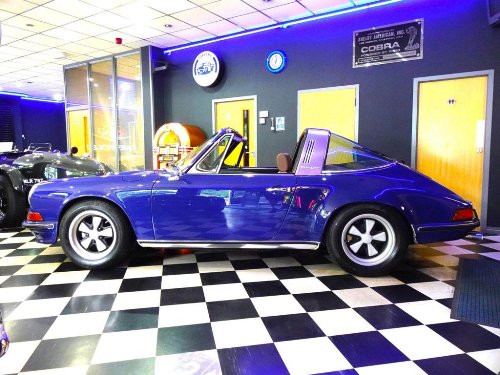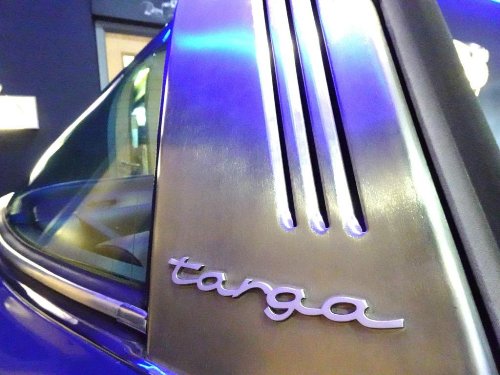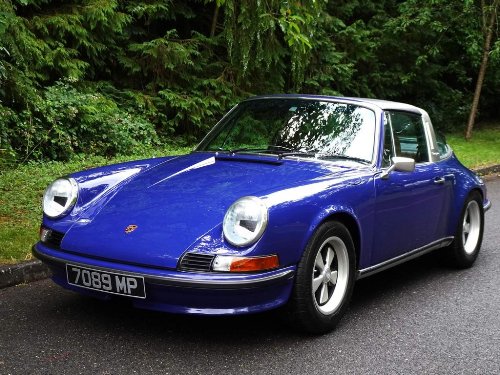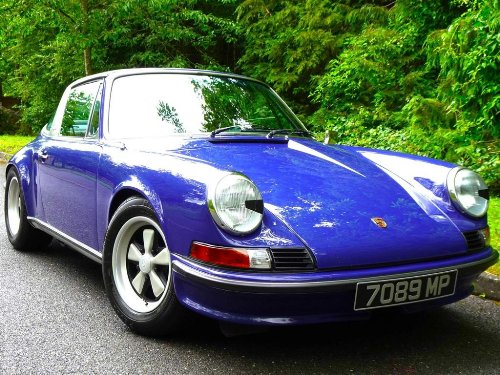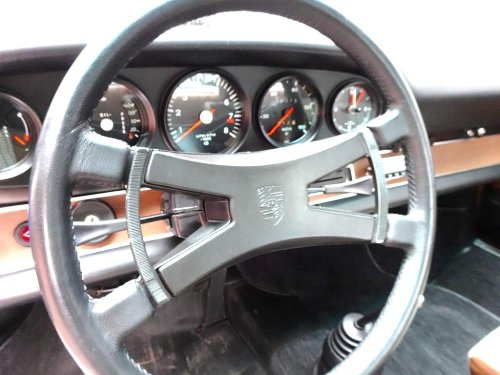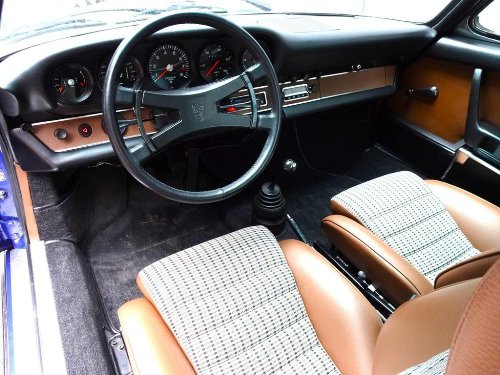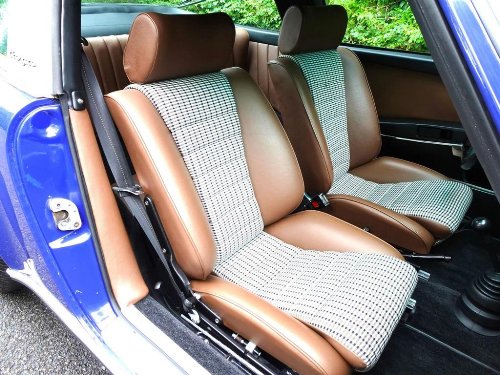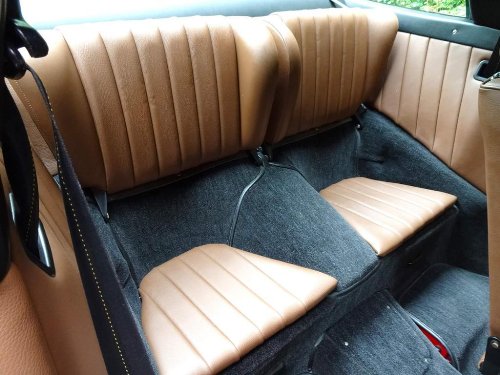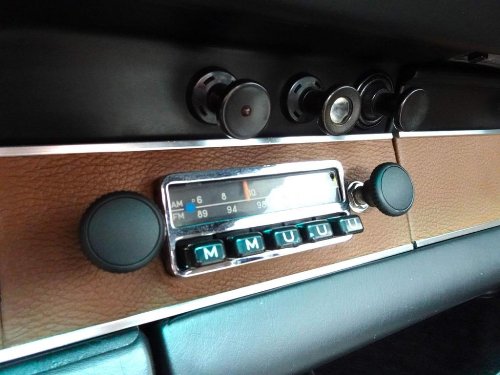 Porsche 911 S 2.7 Targa Restored

RESTORED AND LOVELY
78,500 miles
1973 (L reg)
Petrol
Manual

This 1973 Porsche 911 S 2.7 Targa is a restored example of the sought after open top sports car and powered by an upgraded 2.7-litre engine, it will no doubt attract a good deal of attention at any classic car show., This 911 was sent to Porsche specialist Autofarm UK in August 2021 for what is referred to as an 'open chequebook' mechanical overhaul, resulting in a bill of £10,000. The car's mechanical components were overhaled in 2002 and 2013 by US-based Porsche specialist Steinel's Autowerks, and that its US-based keeper carefully upgraded and cared for the car during their 30 years of ownership, Finished in a attractive shade of Oxford Blue over a brown leatherette-trimmed interior., 15-inch Fuchs alloy wheels finished in satin black with anodised 'petal' spokes and Pirelli P6000 tyres. , The factory specification includes tinted glass push-out front quarter light windows a heated rear windscreen a rear window wiper and heater., This example features a replacement 2.7-litre engine which has been uprated to match the engine specification of the revered 2.7 RS and has been fitted with wider Fuchs wheels, Supplied with a history file containing images, write ups, invoices, and the UK and US certificates of authenticity, titles and registration documents, we also have the original crank cases., This Porsche 911 is a wonderful example of the stylish classic open-top sports car, benefitted from a major overhaul and a previous engine upgrade. , This left-hand drive 911 S 2.7 Targa was originally a UK-market example, and was first registered with the DVLA in May 1973. , The car was exported to the US in 1984, where it was gradually improved by a single owner and used on road and track. , It returned to the UK relatively recently and spent a period in storage, before being sent to Porsche specialist Autofarm in August 2021 for a £10,000 overhaul., The odometer shows 78,354 miles from new which is understood to be accurate supported by the car's Porsche main dealer and specialist maintenance history. More pictures to follow. , COME AND VIEW AT OUR IMMACULATE INDOOR SHOWROOMS.

£99,500, This is an imported vehicle

Vehicle registered: 17/05/1973



For more details please contact us.