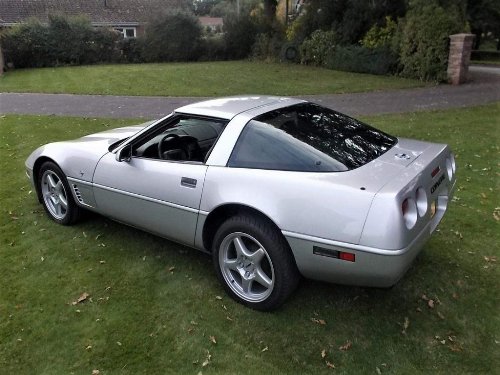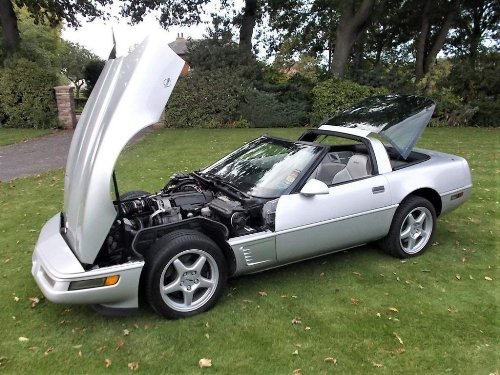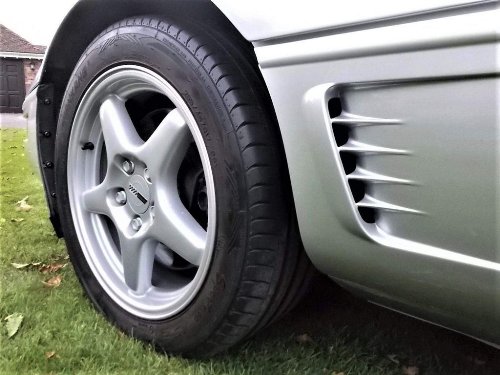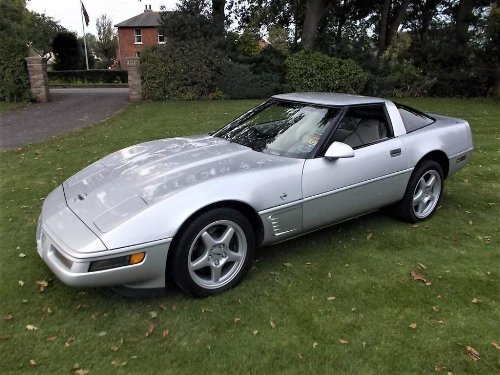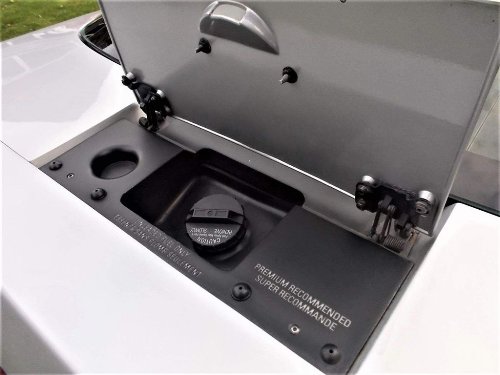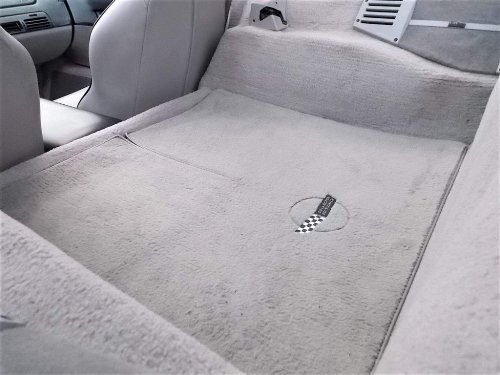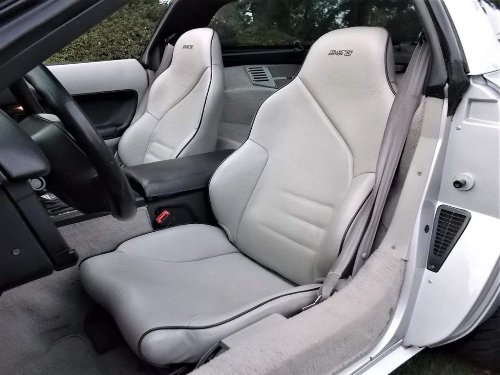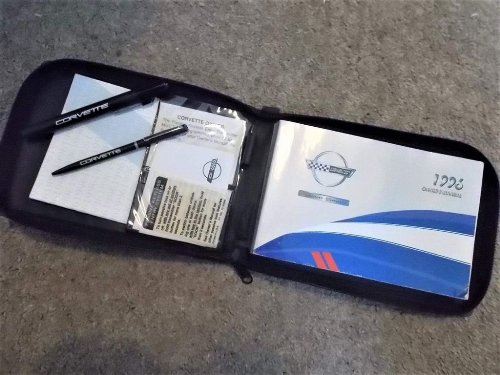 Chevrolet Corvette Z15 COLLECTORS EDITION.

Overview

1996 (N reg)
90,000 miles
Petrol

1996 Z15 COLLECTORS EDITION C4 THIS IS A TOP FLIGHT SHOW CAR., , VIN. 1G1YY22P4T5101673., This is a genuine 1996 Z15 Collectors Edition C4 and the car is stunning, quite, quite stunning. , It comes with a comprehensive history folder dating right back to it's early days in the States before arriving here in 2006. There are stacks of service records and documents etc. in the car's history folder, plus the full mot history etc. and the car still has it's original leather Owner's Wallet complete with it's Owner's Manual, the Corvette Pen and even the Corvette Torch., The mileage is 95K and has recently been serviced, plus all four tyres replaced and MOT tested until July 2022., No big description for this one, suffice to say the car remains as it left GM, in a stunning Collector's Condition. The embroidered seats remains perfect and the whole interior is simply pristine. Collector Edition logo mats are fitted in the footwells and also the rear cargo area. The paintwork is incredible and the Collector Edition ZR1 style alloys are all simply as new. The A/C is cold and the electric areal still works. All exterior emblems, wheel centre caps & lug nut covers etc. have all been replaced. A chrome plated roof ratchet resides in the centre compartment. The weather-seals throughout the car are superb. I've included a snap of the petrol filler flip-lid underside just to give you and idea of this car's condition, take it from me, this C4 is stunning. , This car would grace any private collection plus it's in it's in a prize-winning condition ready to drive to a show tomorrow. This C4 is one of the rarest and finest in the UK and would grace any Collection., While the Collector Edition was option code Z15 and there were 5,412 of these produced (Motortrend), MORE PICTURES TO FOLLOW. , COME AND VIEW AT OUR IMMACULATE INDOOR SHOWROOMS.

£18,950, This is an imported vehicle


For more details please contact us.