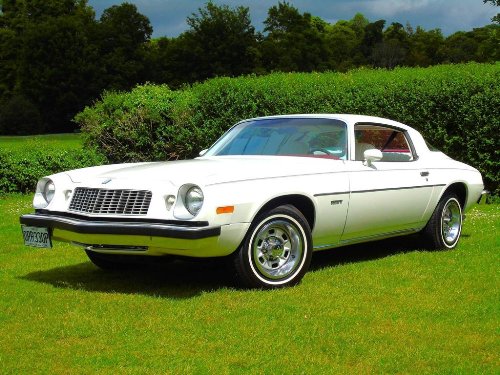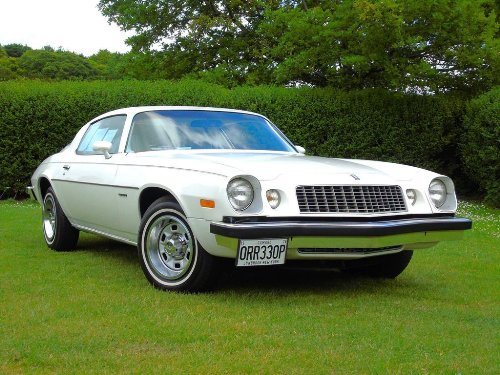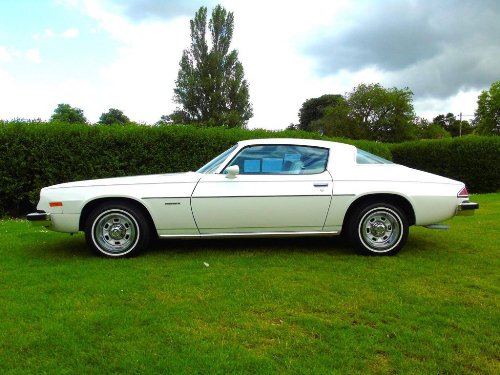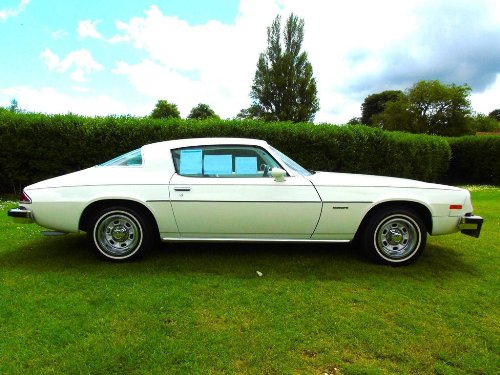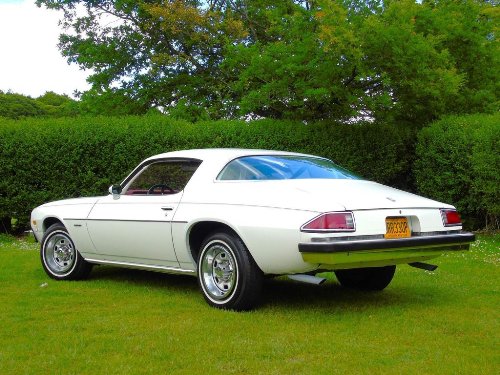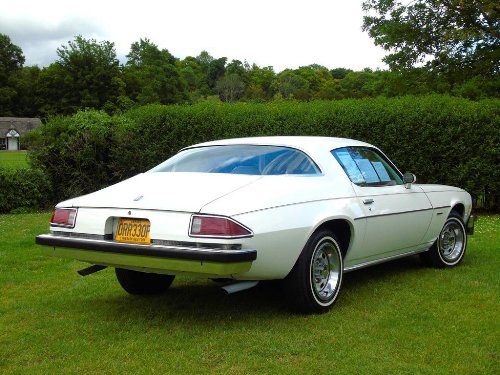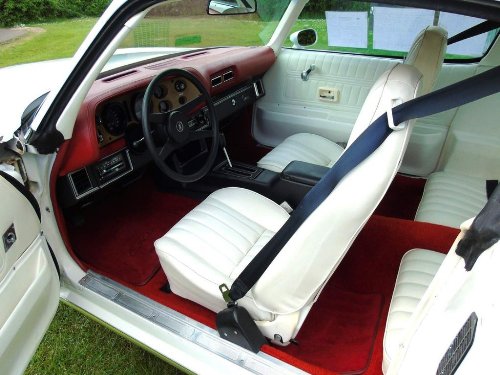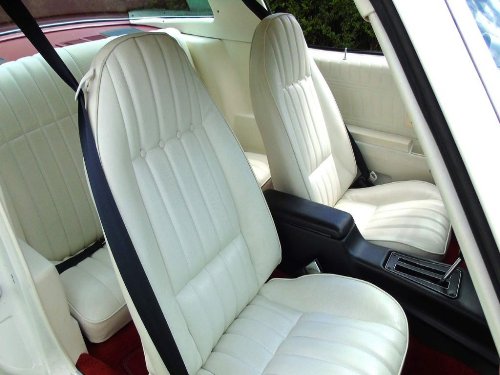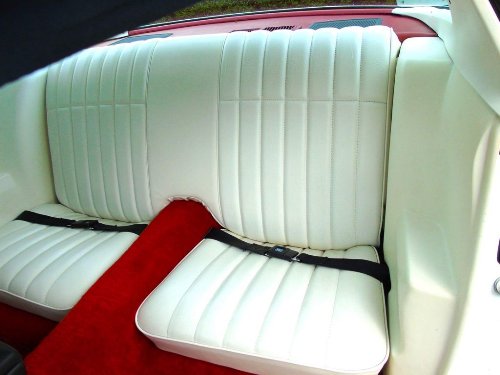 Chevrolet Camaro 1976 5.0 LITRE V8 305-CID

Overview

MULTIPLE SHOW WINNER
1976 (P reg)
16000 MILES
Automatic
Petrol

MULTIPLE SHOW WINNING CAMARO WITH A GENUINE 16,000 MILES FROM NEW, JUST 2 LADY OWNERS FROM NEW, NOW PLUS THE IMPORTER OF THE CAR FOR REGISTRATION PURPOSES ONLY, WE HAVE ALL ORIGINAL WINDOW STICKERS, ORIGINAL BILL OF SALE, ALL ORIGINAL HANDBOOKS AND MANUALS, ORIGINAL SECOND SET OF KEYS, AND A HOST OF BILLS AND RECEIPTS FOR SERVICING ETC, HOPEFULLY YOU CAN SEE FROM THE PICTURES THE CAR IS TOTALLY ORIGINAL UNMOLESTED CONDITION, AND NEVER BEEN PAINTED, FITTED FROM NEW WITH AIR CONDITIONING AND POWER STEERING, THE ORIGINAL SPARE WHEEL AND TYRE HAVE NEVER BEEN USED, THE FIRST OWNER WAS A BARBARA A GAYNOR FROM COLD SPRINGS SYOSSET AND SHE OWNED THE CAR FROM 1976 UNTIL 2011, THEN THE COLUCCI FAMILY FROM EASTCHESTER BOUGHT THE CAR IN 2011 AND OWNED IT UNTIL NOW. IF YOUR LOOKING FOR A REAL COLLECTORS PIECE THAT SHOULD ONLY APPRECIATE IN VALUE AND A REAL JOY TO SHOW AND OWN THIS SURELY IS WORTH CONSIDERING. , COME AND VIEW AT OUR IMMACULATE INDOOR SHOWROOMS.

£29,990, This is an imported vehicle


For more details please contact us.