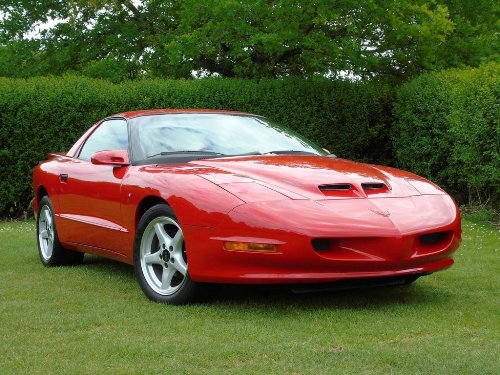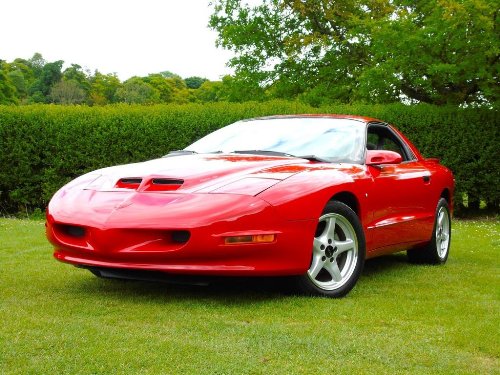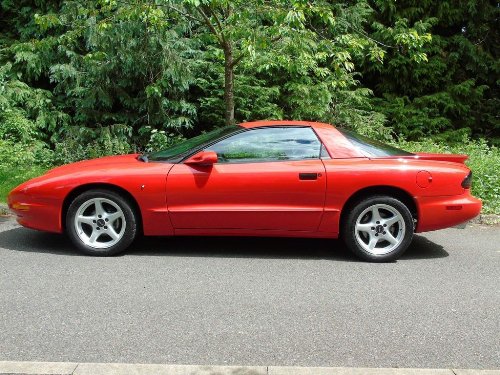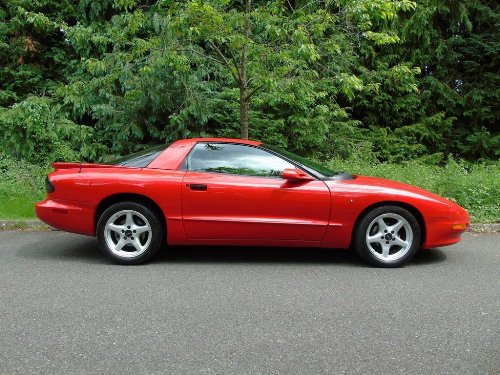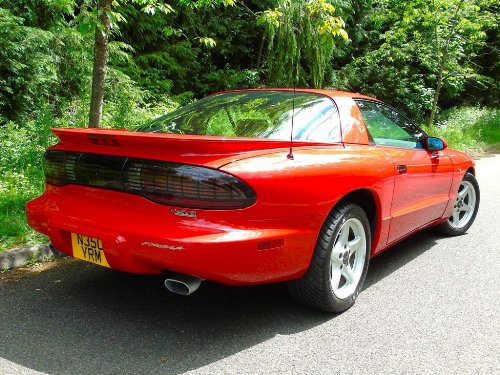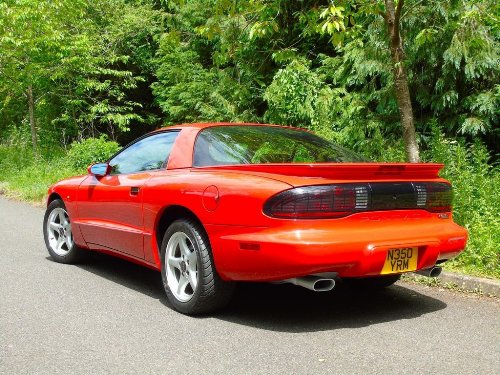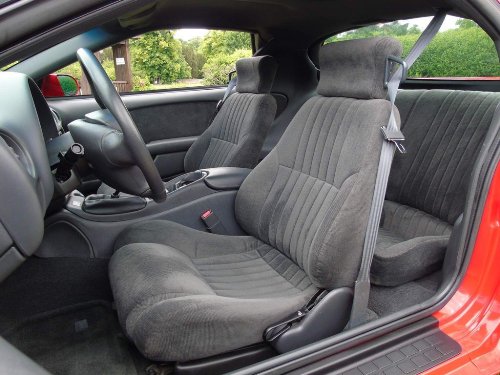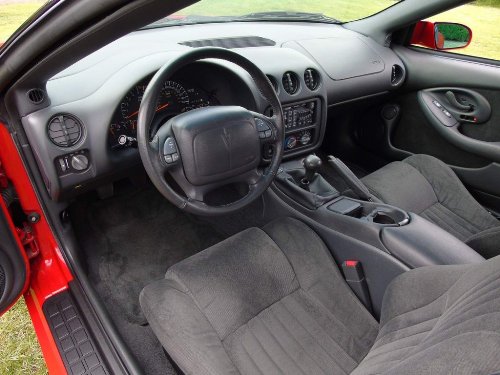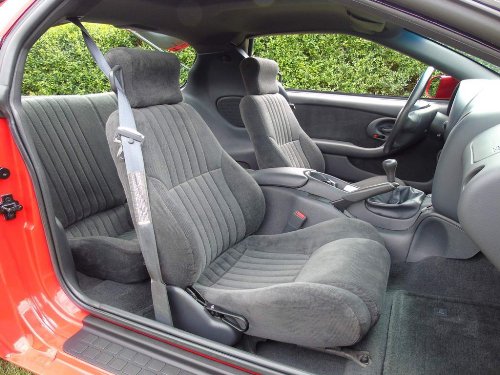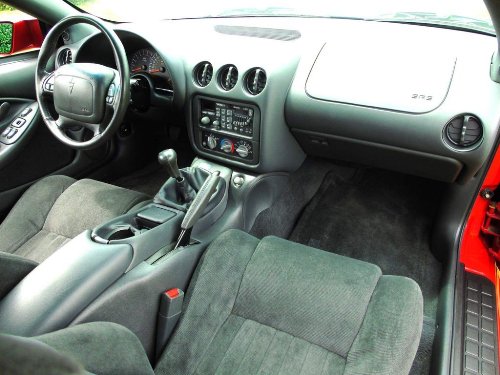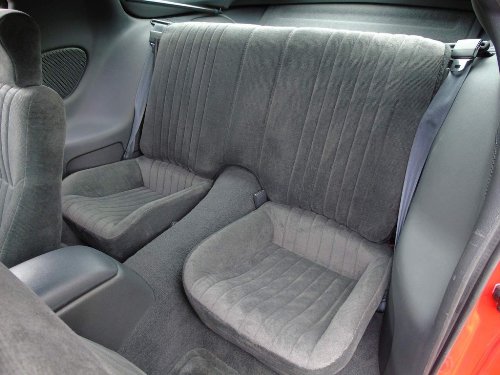 Pontiac Trans AM FORMULA 5.7 V8, ONLY 3900 MILES

Overview
1996 (N reg)
ONE OWNER
ONLY 3,900 MILES
5.7L
Manual
Petrol
RAM-AIR WS.6 PERFORMANCE PACK, HERE WE HAVE PROBABLY THE LOWEST MILEAGE PONTIAC FIREBIRD FORMULA TRANS AM IN THE WORLD, 3900 MILES YES 3900 MILES FROM NEW, EVEN JAY LENO HAS ONE SO THEY MUST BE GOOD (VIDEO ATTACHED) 5.7 LITRE V8 MATED TO A 6 SPEED MANUAL GEARBOX, THE WS.6 PERFORMANCE PACKAGE INCLUDED UPGRADED SHOCKS, FIRMER SPRINGS AND BUSHINGS, LARGER FRONT AND REAR ANTI-ROLL BARS, DISC BRAKES FRONT AND REAR 17-INCH WHEELS, DUAL OVAL EXHAUST TIPS, AND THAT ALL-IMPORTANT FUNCTIONAL RAM-AIR INDUCTION SYSTEM. IF YOU WANT THE BEST THIS CAR IS FOR YOU COMPLETELY UNMOLESTED AND TOTALLY ORIGINAL, WE ALSO HAVE THE ORIGINAL BILL OF SALE FROM BILLY GRUBB'S PONTIAC IN FLORIDA. WE ARE MORE THAN HAPPY TO HAVE A INSPECTION AND CONDITION REPORT CARRIED OUT BY THE COUNTRY'S LEADING PONTIAC SPECIALIST (AUTOPONTIAC) ONCE A DEPOSIT HAS BEEN TAKEN. , COME AND VIEW AT OUR IMMACULATE INDOOR SHOWROOMS.
£24,995, This is an imported vehicle


For more details please contact us.